SOUTH SANES (SOUTH ALABAMA Sexual Assault Nursing Empowerment and Support)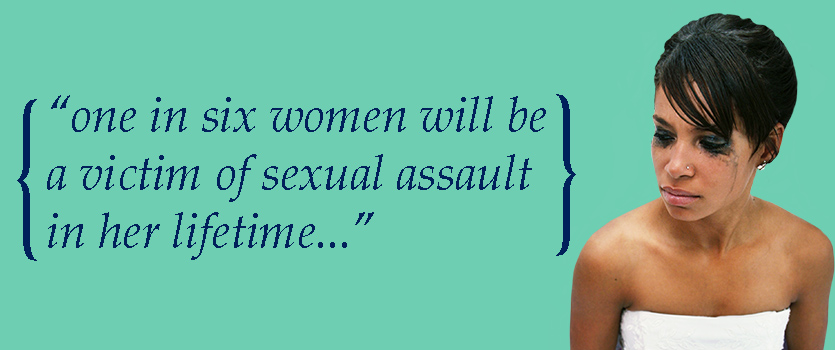 SOUTH SANES (SOUTH ALABAMA Sexual Assault Nursing Empowerment and Support) offers didactic and clinical education for registered nurses (RN) and nurse practitioner (NP)/nurse practitioner students (NPS) who are developing an expertise in patient care and healing support after sexual assault, interpersonal and/or domestic violence. The project provides two major pathways to SANE education, assistance with clinical hours, SANE focused continuing education, certification support and stipends to support eligible students.
ACCESS and DISTRIBUTION: SOUTH SANES supports the belief that a forensic nurse or nurse practitioner should be available in every community.
SUPPLY and QUALITY: SOUTH SANES provides curricula opportunities, continuing nursing education, clinical immersion, and clinical support to enhance professional development of practicing SANES and aims to increase the number of certified and trained SANES along the Gulf Coast Region, its adjacent rural communities and beyond by offering evidence based, patient centered and trauma informed programming.
Pathways to Complete the Program
Community Pathway
This road to SANE is for any RN or NP in the community who would like to be trained as a Sexual Assault Nurse Examiner. This pathway does not require individuals to apply to the university.
RNs and NPs in the community who would like to be trained as a Sexual Assault Nurse Examiner may complete the application for admission to the Community Pathway at the following link: Pre-Enrollment Form.
Next, review the Community Pathway.
Contact the Program Coordinator at rthomas@southalabama.edu for further information.
Academic Pathway
This route is for individuals currently in the USA College of Nursing Graduate Program or who have a Masters' or higher in nursing and who wish to earn a Post Graduate Certificate in this subspecialty area. Students must be pursuing a Master of Science in Nursing or a Doctor of Nursing Practice degree, or a Post Graduate Certificate.
Current CON graduate students or nurses with advanced degrees may contact their academic advisor to request the Advanced Forensic Nursing Care Post Graduate Certificate subspecialty be added to their current curriculum schedule Or how to apply to the SOUTH SANES sub-specialty.
Next, complete the SOUTH SANES Pre-Enrollment Form.
Prospective graduate students should apply for the Post Graduate Certificate in Advanced Forensic Nursing Care Subspecialty by applying to the College of Nursing. The application process is located at https://www.southalabama.edu/ colleges/con/msn/msnapplic.html.If you have any questions about the application process, please email congradapp@southalabama.edu.
Additional Information
SIMULATION DATES 2023
March 8-9
July 18-19
October 24-25
SIMULATION DATES 2024
March 12-13
No Cost CE:
No SANE in sight: An introduction to a training for ALL healthcare providers on caring for the sexually assaulted patient.
Inquiries
For more information about the SOUTH SANES program, simulation, CEs, or certification support contact the Program Coordinator at: rthomas@southalabama.edu.
This publication is supported by the Health Resources and Services Administration (HRSA) of the U.S. Department of Health and Human Services (HHS) as part of an award totaling approximately $1.5 million with zero percentage financed with nongovernmental sources. The contents are those of the author(s) and do not necessarily represent the official views of, nor an endorsement of HRSA, HHS or the U.S. Government.