College of Nursing Students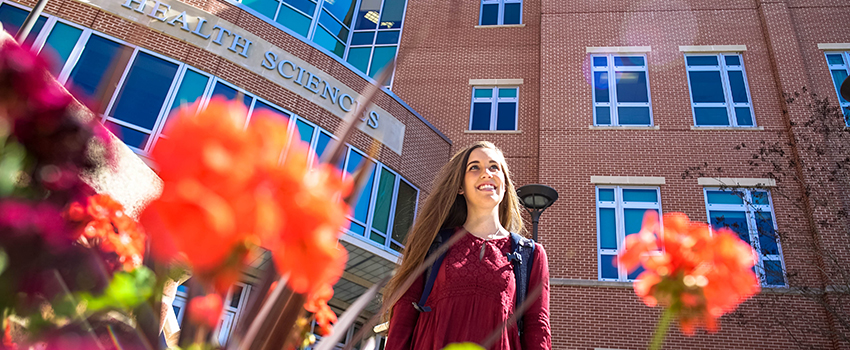 The University of South Alabama College of Nursing exists to prepare a new generation of nurses for an ever-changing healthcare system.
From its first group of 60 students in 1973, the College of Nursing has grown to more than 3,000 students. About a quarter are engaged in bachelor's degree programs and the remainder in graduate degree and post-graduate certificate programs.
Undergraduate students attend classes and labs on campus and practicum sessions at nearby university hospitals or hospitals along the Gulf Coast. Beyond the classroom, they may participate in the Student Nurses Association, learning from fellow students, as well as the wide variety of educational, cultural and athletic events found on campus.
Graduate students, whose programs are primarily online, demonstrate their organizational skills and self-discipline by keeping up with classes while working professionally from a remote location.
South students have excellent outcomes on national certification exams, program completion rates, and employment rates.