College of Engineering Giving Opportunities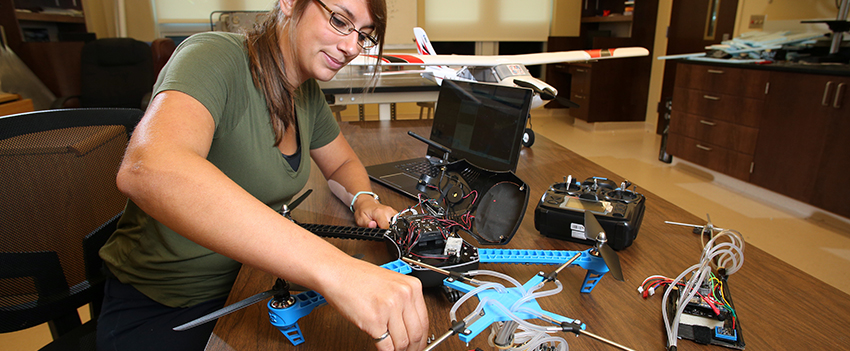 "I believe that giving to the USA College of Engineering is a wonderful opportunity to help students pay for their education. Sometimes it helps disadvantaged students pay their tuition; sometimes it assists in recruiting some of the brightest students; and sometimes it allows the college to purchase extra equipment required to demonstrate an engineering theory for students. But in the long-run, it's about the students and how prepared they will be to advance the state of engineering in the state of Alabama and the world. If we all give what we can, it will work out fine." - Perry A. Hand, P.E. & P.L.S.
Resources for Donors
We sincerely appreciate your interest in investing in the College of Engineering and assisting future engineering professionals in pursuing their dreams. The Office of Development and Alumni Relations is dedicated to helping you achieve your goals. Please visit the Development website or contact our College Development Specialist to explore your giving options.
Meet the Staff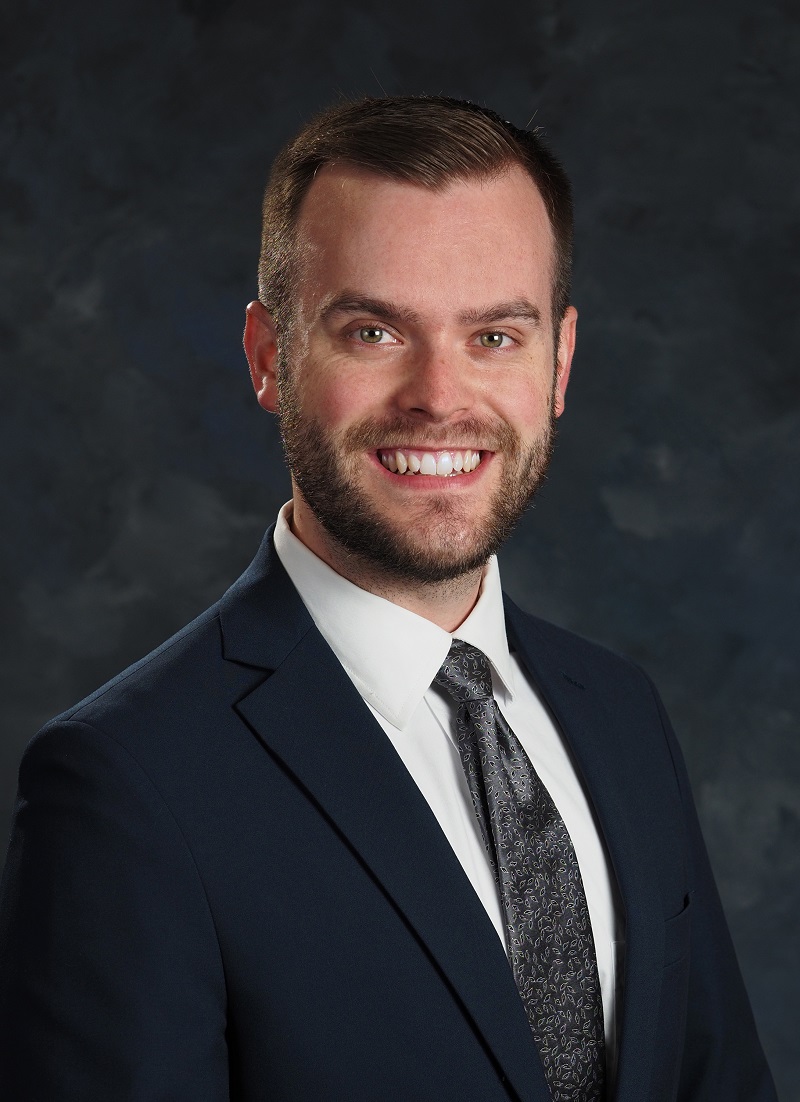 Evan Wilks
Development Officer | University Development
650 Clinic Dr. TRP III Suite 1500
Mobile, AL 36688
ewilks@southalabama.edu
(251) 460-6630