Welcome from the Dean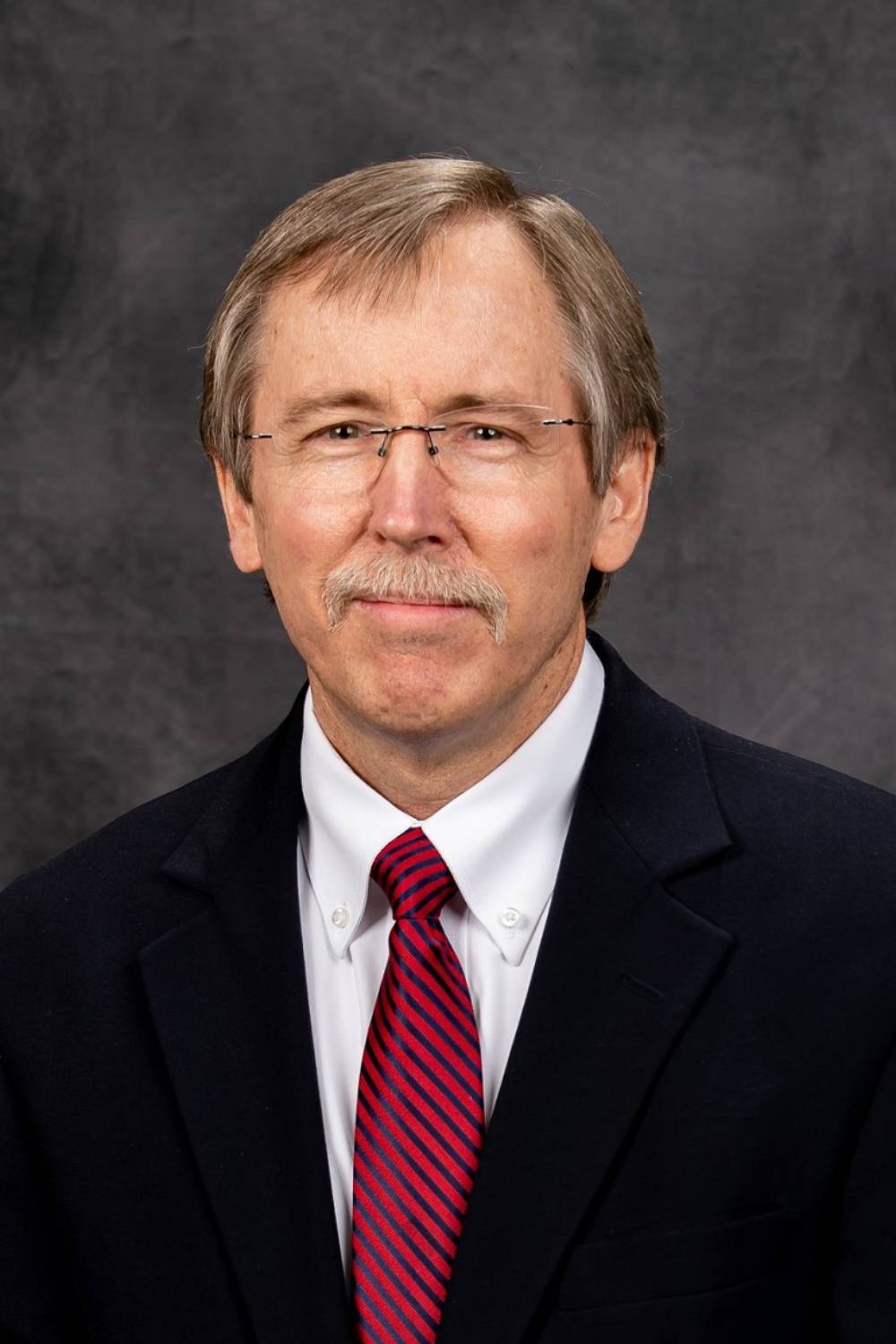 Welcome to the College of Engineering at USA where our faculty are focused on equipping students to meet the engineering needs of society.
The college is composed of four departments offering five undergraduate degree programs covering chemical, civil, computer, electrical, and mechanical engineering. Some programs offer specialized coursework allowing students to focus on specific areas such as aerospace, biomedical, pre-med, environmental, and/or coastal engineering.
Among the strengths of the college are its location, affordability, and curricula that give students an excellent learning experience. College faculty work closely with local industry, ensuring that their students are exposed to the latest technical requirements of major employers. Our programs have small class sizes that allow students to engage with our highly-qualified faculty. We have excellent opportunities for undergraduate students to be involved in research, to assume leadership roles in student groups, to participate in study-abroad, and to gain real-world engineering experience through paid co-op or internship work.
Our College also offers a master's degree in each of the four departments, as well as a doctoral degree in Systems Engineering. Faculty and students are actively involved in research with support from prestigious sources including the National Science Foundation, the National Institutes of Health, the Department of Energy, NASA, and the Environmental Protection Agency.
Our programs are producing leaders and problem-solvers who are prepared to tackle the complex challenges of the world in which we all live. I invite you to join us!