Pediatric Acute Care Nurse Practitioner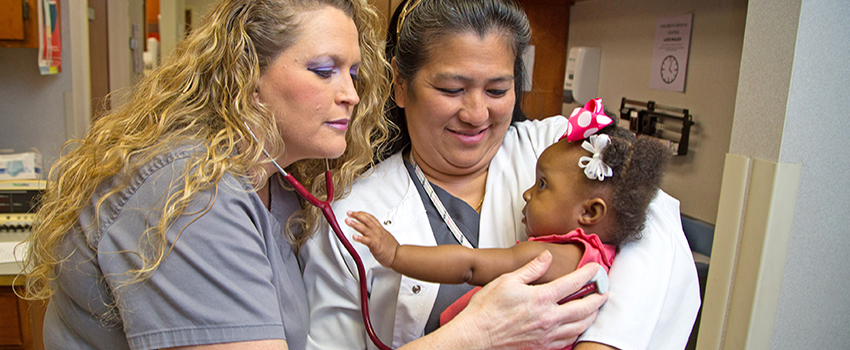 The role of a Nurse Practitioner specializing in Acute Care Pediatric Nursing is offered as an online program at the University of South Alabama. The MSN program prepares graduates for advanced Nursing Practice and Doctoral Study. Graduates of the program are able to synthesize and apply advanced knowledge to care for pediatric patients with complex, acute, or injuries and function as leaders in practice.
Contacts
Please feel free to contact Dr. Lisa Dailey for more information about this specialty: lisadailey@southalabama.edu.