Bachelor's in Psychology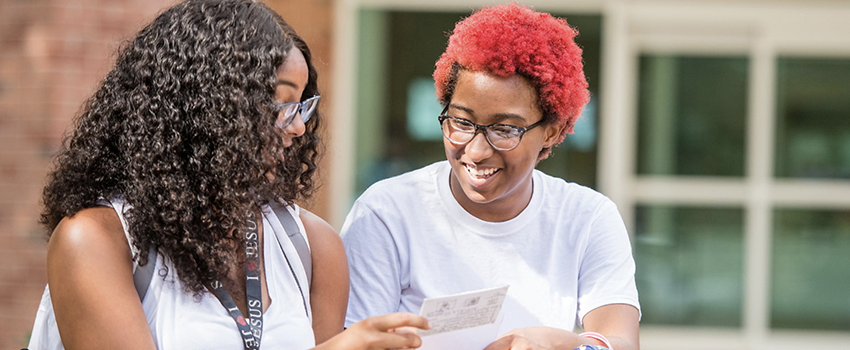 The objective of psychology, as a science, is to understand, explain, and predict the behavior of organisms. The Department of Psychology has developed and organized its course offerings to earn a bachelor's in psychology to meet three major goals:
To provide a strong foundation for those students who plan to enter a graduate school of psychology after completing their undergraduate degree requirements.
To assist those students who are planning careers in psychology or in related fields by providing a flexible curriculum that can be designed to meet the career goals of individual students.
To meet the needs of those students who are taking psychology courses as part of their liberal arts education.
All first-time freshmen must successfully complete CAS 100: First Year Experience as a degree requirement. Students must enroll during their first term at USA, except for summer-entry students who must enroll in the fall semester following entry.
Click here to see the academic requirements to major or minor in psychology.
Why Major in Psychology?
You know the drill. You sit down for a meal at a family gathering when the conversation inevitably turns to how you are doing in college. When you reveal that you are pursuing a psychology major, you may encounter rolling eyeballs and one of three responses: "How will you ever get a job with a psychology major?" "Are you going to analyze me?" "Did you go into psychology to fix your problems?"
The psychology major is a workforce degree. About 40 percent of students who get a baccalaureate degree in psychology move into graduate school or professional training of some kind. This statistic means the majority of majors will be in the job market upon graduation.