JagSPOT Knowledge Base
Welcome to the JagSPOT Knowledge Base. If you're a new administrator, an existing administrator, or a reviewer and would like to improve your system knowledge, we offer a range of online training resources suitable for all levels.

Not sure where to start - take a look at our Training/User Guides. Looking for a quick refresh on system functionality - check out our Quick Start Help Guides or our FAQs. For personalized assistance, contact our office for recommendations. We have everything you need to become a JagSPOT pro!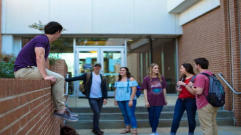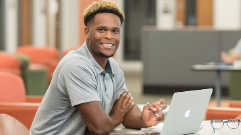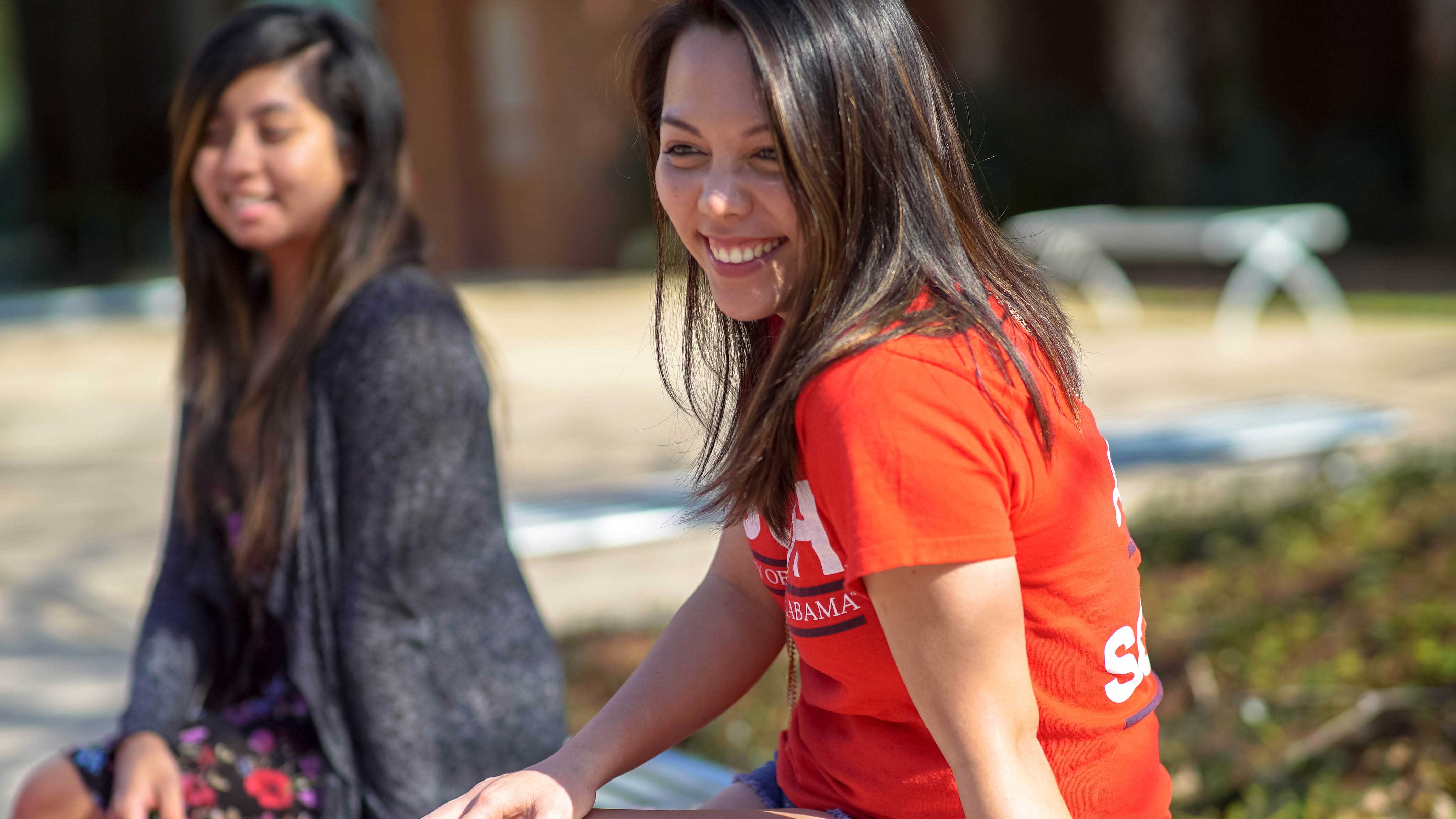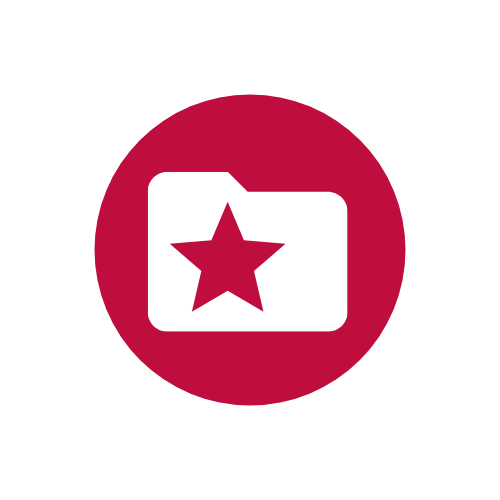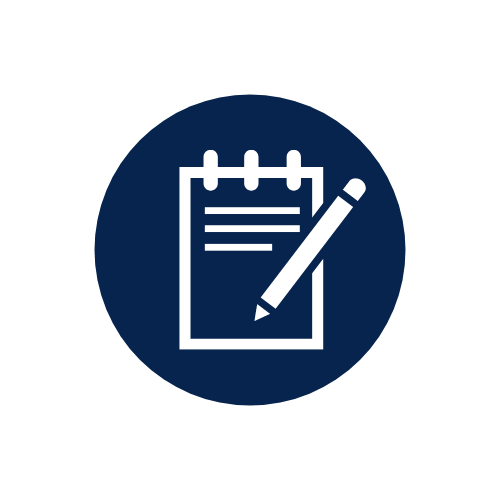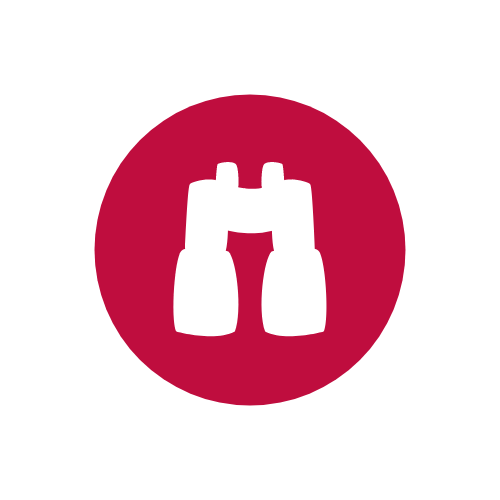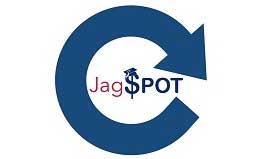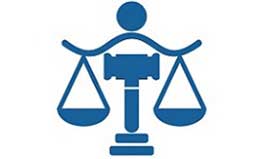 Policies and Procedures

---
The University of South Alabama's scholarship policies and procedures provide the framework for the orderly conduct of the scholarship process.


Training & Consultation Sessions
If you still have questions after attending our training sessions, or viewing these online resources, we would be happy to provide dedicated supplemental training and/or consultation sessions for your staff/committees onsite.
Please also visit our FAQs page for answers to questions provided by our faculty and staff.