Paying for College
Your education is one of the most important investments you'll ever make. Knowing what costs to expect, how things like your major or housing options may impact that cost, and what funding options are available is key to navigating your journey. College costs should never be a barrier to opportunity. At South, you have options!
College Cost Estimate Calculator
---
Our College Cost Estimate Calculator will allow you to estimate what your potential costs may be for an academic year or by semester (fall and spring only).

---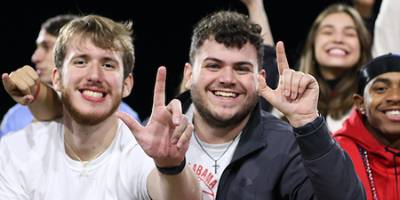 ---
Scholarships
In addition to Federal Financial Aid, South offers scholarships at all academic levels!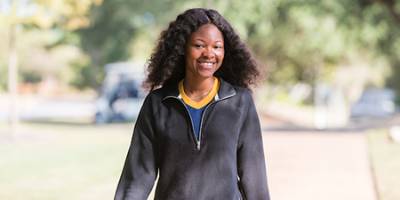 ---
Understanding Your Student Account
Accessing your student account, understanding your charges, and information about the USA Payment Plan is an important part of your college experience.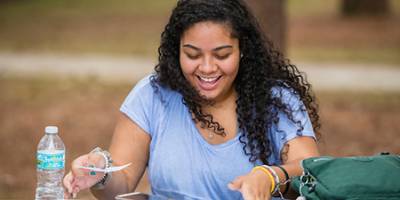 ---
College Cost Strategies
College can be expensive. We are here with tips and tricks to help you make the most of your experience.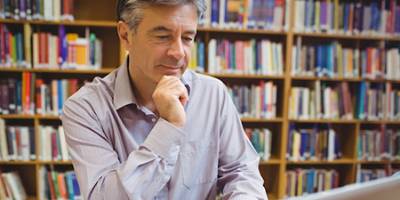 ---
Adult Learners
The process of returning to college, for adult learners, is very different from the traditional undergraduate student path. Cost should never be a barrier to success and our offices are here to help!