Higher Education Emergency Relief Fund III (HEERF III)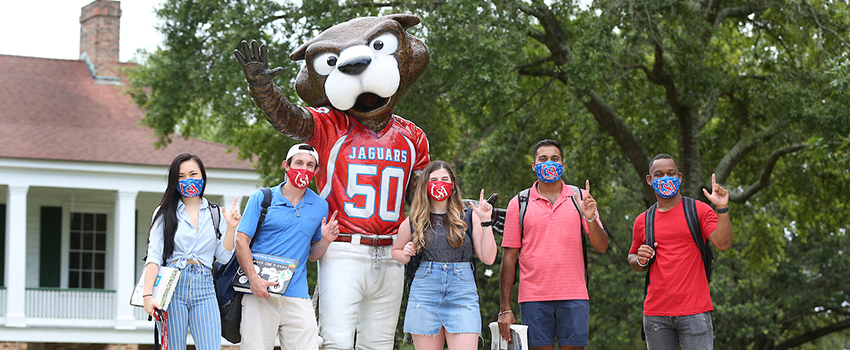 The Higher Education Emergency Relief Fund III (HEERF III) as authorized by the American Rescue Plan (ARP), Public Law 117-2, was signed into law on March 11, 2021, providing $39.6 billion in support to institutions of higher education to serve students and ensure learning continues during the COVID-19 pandemic.
The ARP funds are intended to, among other things, support vulnerable students, monitor and suppress the coronavirus, and reengage students whose education was disrupted by the pandemic. These emergency grants may be used for any component of the student's cost of attendance, for costs that have arisen due to coronavirus such as tuition, food, housing, health care (including mental health care) or child care. To be eligible, students must have experienced unexpected financial challenges with regard to their cost of attendance as a result of the COVID-19 pandemic.
The 2021 Summer HEERF Application opened on July 13, 2021 and closed on August 1, 2021.
The 2021 Fall HEERF Application opened on August 23, 2021 and closed on September 19, 2021.
The Department of Education, and the policies established in the ARP, directed institutions to prioritize students with exceptional need, such as students who receive Pell Grants or undergraduate students with extraordinary financial circumstances.
UPDATE January 2022: All funds, as provided through the ARP from the Department of Education, have now been awarded to students. At this time there have been no notifications of any future rounds of funding.
For more information about the HEERF please use the FAQs below.
FAQs for Higher Education Emergency Relief Fund