Managing/Reporting External Scholarship and Awards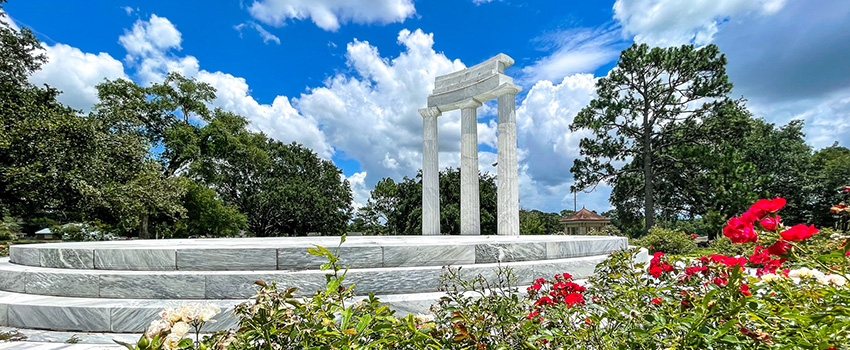 An external scholarship is any scholarship awarded from non-governmental sources outside the University- such as a scholarship provided by a private sector company, philanthropist or foundation.
There are many scholarship resources beyond what you will find here at USA. External Scholarships are awarded by employers, individuals, companies, high schools, religious groups, and professional associations independently of the University of South Alabama. The criteria for external opportunities differs from scholarship to scholarship, but can include academic performance, financial need, religious affiliation, minority status, heritage, community affiliations, or other unique criteria important to the sponsoring individual or organization.
In addition, there are a variety of free national search engines to assist you in identifying additional funding resources. Be advised that some external sites do sell your application information - but you can opt out. Each individual site will provide specific information on how to opt out. And, while some sites may attempt to charge you a fee, there are plenty of online services that do not charge. Stay alert to possible scams - if it sounds too good to be true, it probably is.
Please remember that USA does not endorse any of these websites or search engines, and is not responsible for content on those sites. These resources are simply being provided as a courtesy to our students.