Scholarships for Transfer Students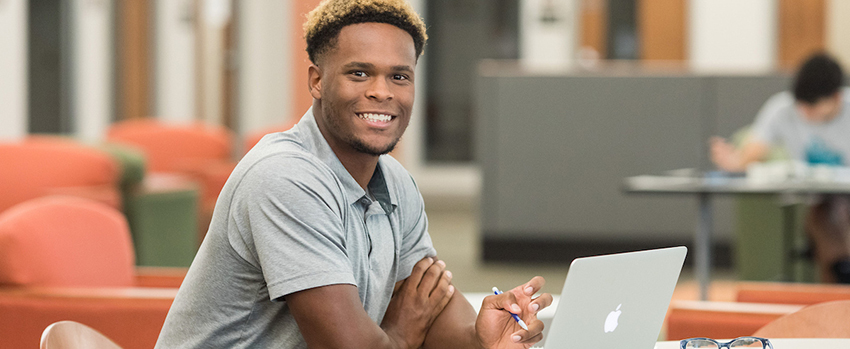 USA offers a variety of scholarships to admitted transfer students based on criteria such as academics and academic extracurricular activities.
To ensure consideration, students must be admitted to USA by the priority deadline date for each scholarship and complete any application that is required through the JagSPOT portal. For questions about specific requirements or how to apply please contact the Office of Scholarship Services.
---
Additional Scholarship Opportunities
In addition to scholarships listed above, the University of South Alabama offers more than 600 scholarships, many of which are based on a student's academic discipline, leadership, other student interests or other qualifying factors.
Any awards or scholarships funded by USA are considered institutional aid. Some examples of institutional aid are admission-based scholarships, departmental awards, employee tuition assistance, housing benefits and athletic scholarships. USA reserves the right to adjust aid if a student receives multiple scholarship awards or exceeds the institutional maximum.
---
NOTE: Be sure to check the scholarship list each year to review any new or updated opportunities. You must fill out a new General Scholarship Application each academic year to be eligible for current year opportunities.

The University of South Alabama provides equal educational opportunities to and is open and accessible to all qualified students without regard to race, color, creed, national origin, sex or qualified handicap/disability, with respect to all of its programs and activities.