Why the Honors College at USA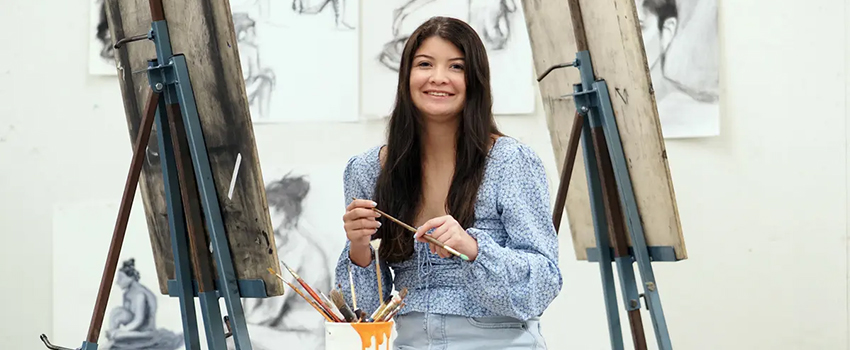 Students accepted into the Honors College - whatever their major - enjoy the best of two worlds: the personal attention, small class size, and sense of community of a small college with the diversity, myriad opportunities, and prestigious faculty of a growing research-intensive University.
The benefits of being a member of the Honors College are numerous and include scholarly, community, and financial benefits, such as:
A $200/semester textbook scholarship
Additional scholarships for summer tuition, study abroad, and other travel
A two-semester mentorship with a faculty member in your discipline/major
Access to exclusive Honors courses and Honors sections
Priority registration and personalized advising
Opportunities for regional, national, and international travel
Assistance in pursing nationally competitive scholarships and awards
Membership in a diverse community of scholars, with regular social and recreational events
Free tickets to campus cultural events
24/7 access to The Bethel - your Honors home on campus
Living with your Honors colleagues in the "Honors House" residence hall
To learn more about what the USA Honors College has to offer, view our New Student Brochure.
---
The Honors College also has a strong track record of helping students earn nationally prestigious fellowships as Hollings, Goldwater, Fulbright, and Udall Fellowships. For more information, visit the Nationally Competitive Scholarships and Fellowships page.
The College focuses on supporting free and/or funded opportunities for enhanced community, travel, and intellectual experiences. To learn more about scholarship opportunities, visit the Honors College Financial Aid page.
We are looking for students who are fascinated by new ideas and experiences, and who want to be part of a community of like-minded students and faculty. To learn more about our admission requirements on the How do I Apply page.