Transfer Students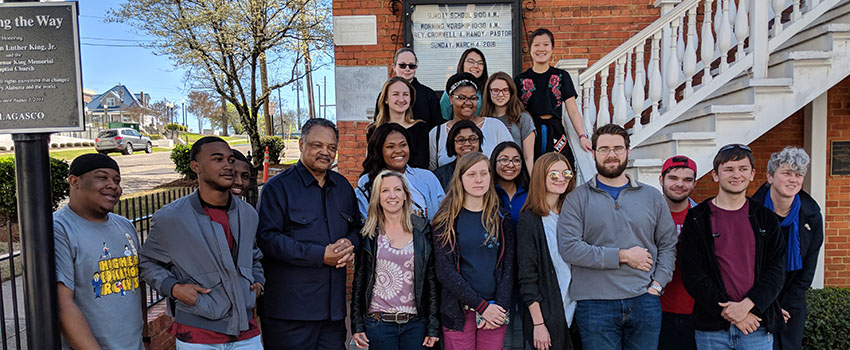 Students who transfer to South may apply to the Honors College. In general, students should have a strong undergraduate gpa, typically 3.5 or higher, and be committed to intellectual curiosity and community. The Honors College provides a warm welcome to its admitted transfer students and invites them to participate in all honors activities and courses. Students selected to be in the Honors College also will have access to the Seaman's Bethel Honors building and funding for experiential opportunities. Some scholarship funding may also be available.
To apply, first apply to the University of South Alabama. Once accepted, go and search for "Honor College Application for Upperclassmen and Transfer Students." You will be asked to submit an essay, a resume, and the names of two references. The references need not submit letters—we ask for their names in case we choose to reach out to them.
If you have any questions, please contact the Honors College at honors@southalabama.edu.