Review of Systems - Yearbook
The Review of Systems is the College of Medicine yearbook. It is produced and published annually by the COM student body. It is a professional publication with a major archival orientation. It details all four years, basic sciences and clinicals. All COM events are included such as Halloween Social, Christmas Party, and Asclepian Ball. The senior editors work hard to make the yearbook special by adding sections that are unique to the senior class.
Editors
M4 Class of 2024 Editors:
Steven Overlaur - Editor in Chief
Justin Penninger - Editor
M2 Class of 2025 Editors:
Krisha Amin
Benicia Harrison
M1 Class of 2026 Editors:
Ginger Llivina
Matthew McGinnis
M3 Class of 2027 Editors:
Ashley Bates
Ethan Vallely
Ad Forms for seniors and departments
Review of Systems Ad Rates order form [PDF]
Advisors
ROS Advisor: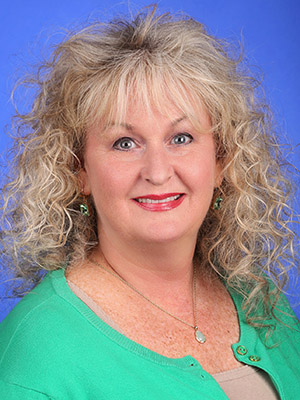 Karen A. Braswell
ROS Advisor: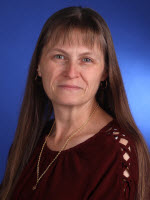 Connie Land
ROS Advisor: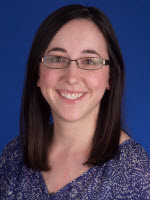 Ashley Givens
Contact Information
For more information about the Review of Systems, please contact Connie Land at (251) 460-7851.