Office of Student Records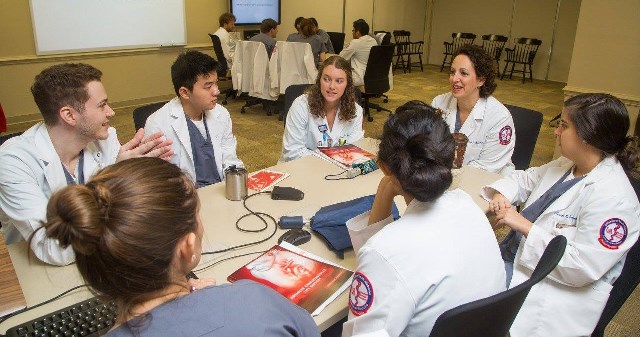 The Office of Student Records at the Frederick P. Whiddon College of Medicine maintains and manages the academic records of those who have attended or are currently enrolled in the Doctor of Medicine (M.D.) program.
Academic records for other undergraduate and graduate programs offered by the University of South Alabama are maintained and managed by the university's Registrar's Office.
Contact Information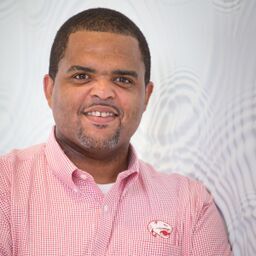 University of South Alabama College of Medicine
Mr. Frank Lucas, Senior Associate Registrar
Office of Student Records
5851 USA Drive North MSB 1005
Mobile, Alabama 36688-0002
For more information, please contact Frank Lucas, Senior Associate Registrar, at flucas@southalabama.edu or call (251) 460-7180 - Fax (251) 460-6761.