Commencement: Guest Information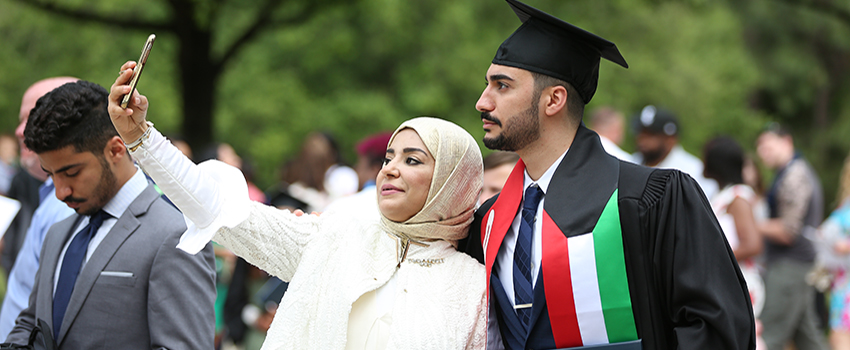 USA commencements are held at the USA Mitchell Center.

The Mitchell Center is now a participant with the Waze Global Event Program. Through this program, Waze will assist you with traffic navigation information on days that events are held at the Mitchell Center. You will be able to see where the heaviest traffic patterns are when approaching the area and determine the best route to take to efficiently access campus. It's interactive too! If you download the app, you will be able to communicate your driving status with all other users of the app. If there is rain, sleet or snow...you can help all others know where to go. If you are looking for a specific parking lot it's only a touch away. If a road is closed or redirected in a single direction the app will let you know. If you park in the last parking space available, just touch your screen and let all others know. It's just that easy. To download the app visit your Google Play Store or the App Store on your I-device. If you want to take a look on your laptop or desktop just type in http://www.waze.com.
Commencement Video / Photographs / Flowers
Revised 9/21/2023