Photography Certificate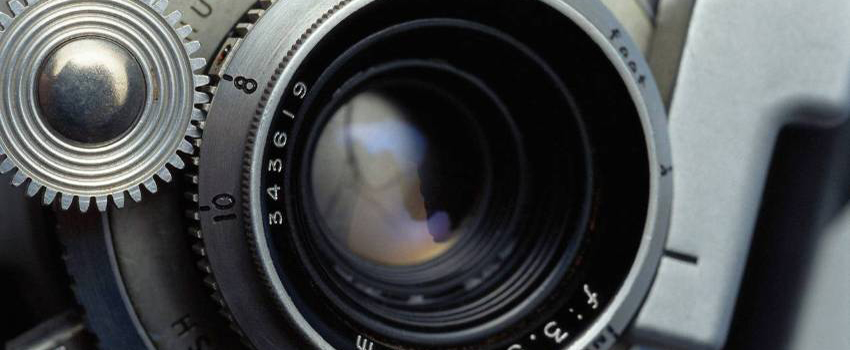 "In photography there is a reality so subtle that it becomes
more real than reality."
Alfred Stieglitz
USA's Photography Certificate Program teaches the essential skills needed to develop or enhance your photography skills in both foundational areas and areas of your interest. The program provides training in several areas of photography including:
Camera use
Flash techniques
Long exposure
Location based photography
Studio and natural lighting
Image editing software
Small business skills specifically for photographers
Take a couple of classes or gain a certificate. The choice is yours! All beginning students must start with Digital I and Digital II to gain a good foundation in the art of photography.
Certificate Program Requirements:
Complete four required core courses:

Digital I: An Introduction to Your Digital Camera
Digital II: Beyond the Basics
Photoshop or Lightroom (Image Management and Editing)
Studio Lighting
Complete 42 hours of combined electives in addition to the core courses
Complete a portfolio review
Complete coursework within three years
Submit the non-refundable certificate fee
Photography courses are routinely added to course offerings. There will be an opportunity once per year for students who have completed the program to show their work in a photography exhibition.
Vincent Lawson teaches a number of courses including an Introduction to Digital Photography (Digital I), Digital II and other. As a professional photographer, Vincent is a cornerstone instructor for the program.
Lance Boggan is a local photographer who teaches photo editing programs such as Adobe Photoshop and Lightroom. He also teaches Portraits on Location, and others.