Student Jobs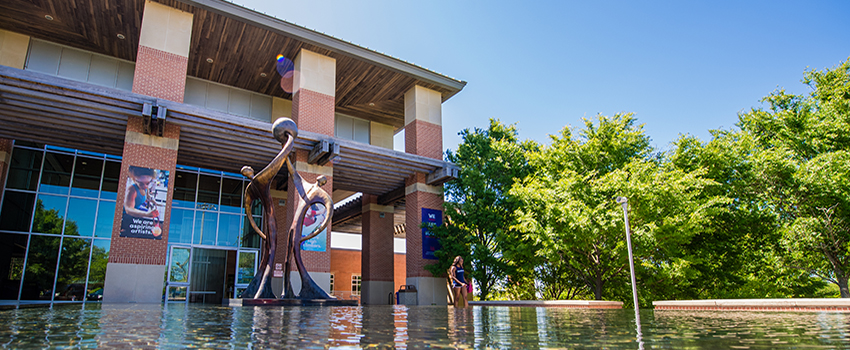 Campus Recreation and Wellness houses many different programs that offer a wide variety of jobs for all personalities and interests. Some student job opportunities include greeting and checking members in at the front desk, being a referee for intramural sports, leading groups on kayaking trips, teaching fitness classes, and many more!
Position Descriptions
Lifeguard and Water Safety Instructor jobs are available each semester for any current USA student who holds the applicable American Red Cross certification.
Sports officials are responsible for refereeing Intramural sanctioned events for all levels of competition.
A Student Wellness Assistant joins a team of like-minded students to create programming, events, and content related to employee and student wellness at South.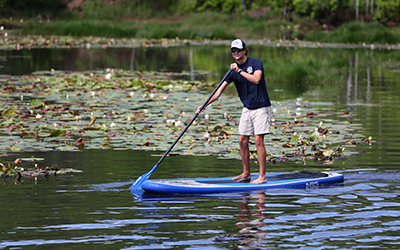 Outdoor Adventures positions are available to lead adventure trips, staff the climbing wall, and more.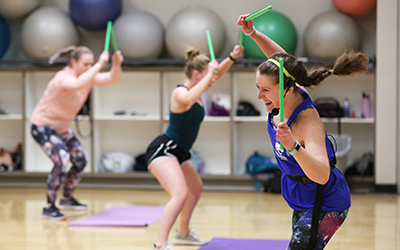 Teach group fitness classes such as step aerobics, bootcamp, Zumba®, water aerobics, yoga, Spinning®, body sculpt and more, or be a personal trainer! Must have current CPR/AED certification and at least one group fitness or personal trainer certification.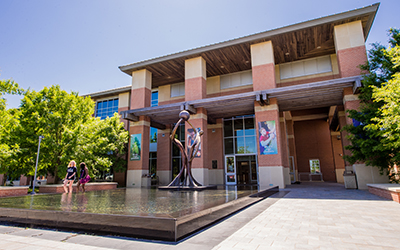 Student Assistants check in members at the front desk while making sure their memberships are active, ensure overall cleanliness and safety of the Rec Center, provide excellent customer service skills to everyone who walks through the door, and diligently enforce departmental policies.