USA Bike Trails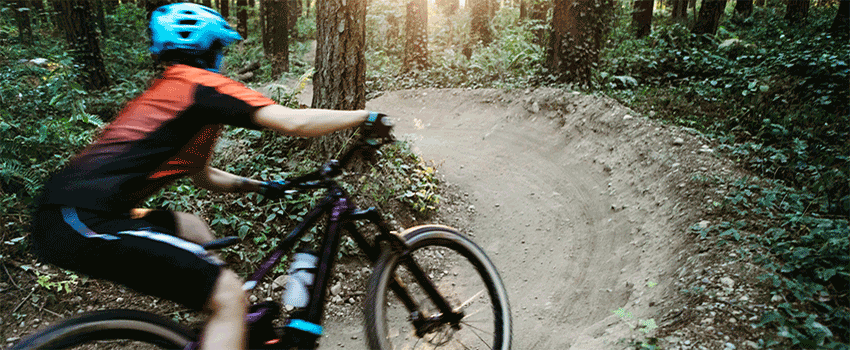 The Department of Campus Recreation and Wellness encourages bikers from our Jaguar community to enjoy campus on wheels! If you want to get off road and into the woods, you're in luck. Explore the 12 miles of the USA Bike Trails located on campus.
The main trailhead is located behind the Yance Football Practice Facility (#5 on the campus map). Vehicular access to the trails may be restricted on football game days.
Current USA students and SRC members can rent mountain bikes and helmets through our Outdoor Adventures' equipment rental.