Equipment Rental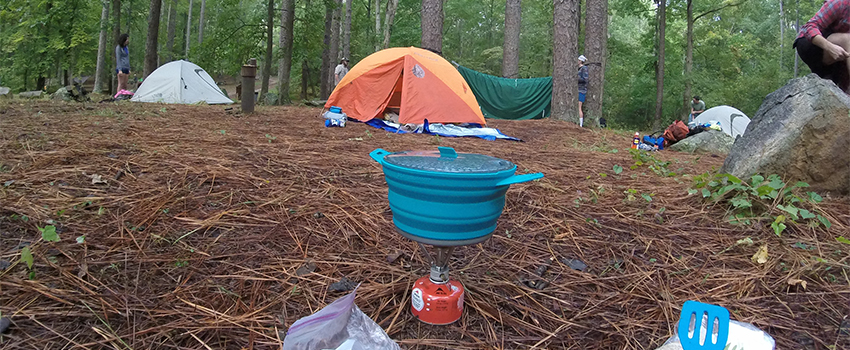 Equipment Rental
Outdoor Adventures has a variety of outdoor gear that is available for students and SRC members to rent. Equipment can be checked out at the Outdoor Equipment Desk located next to the Climbing Wall in the Student Recreation Center. Desk attendants can provide information about our various items and help you choose the right items for your excursion. We also can take
reservation requests
. We ask that requests be put in with 48 hours notice to accommodate for our weekend closure and to prepare your gear for pickup. The Outdoor Equipment Desk is open Monday through Friday from 3:00pm - 6:30pm.
Gear Rental Policies
Outdoor Adventures does not accept cash or check for payment. Equipment can be rented by the day, weekend, or week. Equipment must be returned in accordance with your rental agreement.
We understand the desk is open for limited hours and can happily arrange an appointment for pick up/payment/return. Please email outdooradventures@southalabama.edu or call 251-460-7002 for assistance.
Click the red buttons to view pricing and available gear.