Student Jobs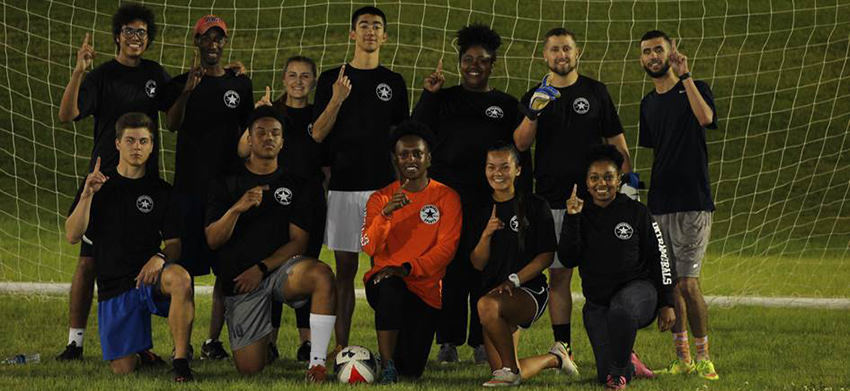 There are multiple opportunities to Join Our Squad here at South Sports. Below are important dates to remember!
Before joining our squad, please make sure you have access to your original social security card, drivers license, and banking/routing information. Once hired, you will have to present these items to the USA Payroll Office.
To book our officials, contact Stephen Newhouse at stephennewhouse@southalabama.edu.
0.6.19 Flag Football Officials Clinic tba @ Intramural Field House
1.22.20 Basketball Officials Clinic 8:30p @ Student Recreation Center
1.23.20 Basketball Officials Clinic 2 8:30p @ Student Recreation Center