Program Completion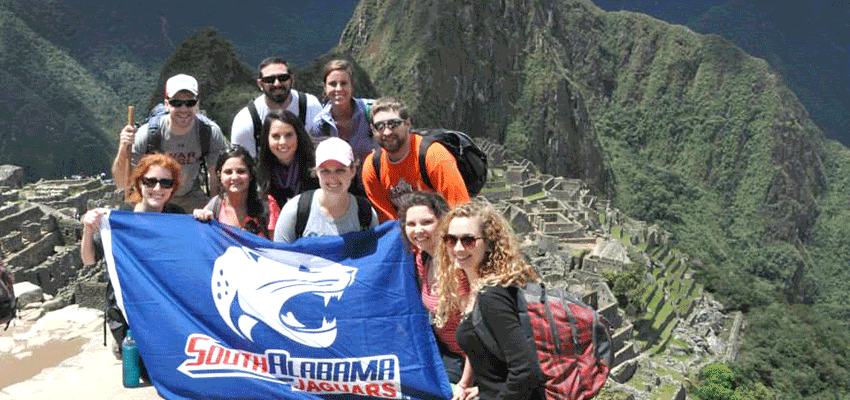 The USA Physician Assistant (PA) studies program consists of preclinical and clinical components. The preclinical component is designed to provide a solid foundation for the clinical component. During the clinical component the student refines the medical knowledge and clinical skills needed for professional practice as a Physician Assistant.

Successful completion of the Physician Assistant (PA) Studies program requires that the student be able to:
Complete 121 hours of graduate course work consisting of 73 credit hours of didactic course work and 48 credit hours of clinical course work.
Obtain an accurate and detailed patient history.
Perform complete and focused physical examinations
Establish working and differential diagnosis, order and interpret diagnostic evaluations to include: laboratory tests (blood, urine, spinal fluids, cultures); imaging studies (plain film radiography, radiographic contrast studies, ultrasound studies, computerized tomography studies, MRI studies & electrocardiogram.
Develop and manage a treatment plan. Record patient data: (a) Written notes and charting, and (b) Electronic medical record.
Order and/or administer therapeutic medications (a) in hospitals and clinics and (b) via written or electronic prescription.
Perform therapeutic medical interventions and procedures.
Council and educate patients regarding medical, therapeutic, and behavioral problems.
Interact with patients and the medical community in a professional manner.
Make appropriate referrals.


Graduation Requirements
The following requirements must be satisfied to earn the degree of Master of Health Science in Physician Assistant Studies.
The candidate must complete all required courses of the professional curriculum with a minimum grade point average of 3.0 and successfully complete the senior summative evaluation.
The candidate must demonstrate professionalism expected of a student in the PA profession which is acceptable to the faculty according to the AAPA Code of Ethics.
The candidate must discharge all financial obligations to the University and affiliated organizations.