Research
Research is the heart of education at the School of Computing. We know that getting students involved with research is key to a great educational experience and we offer multiple ways for students to work side by side with faculty and industry at both the undergraduate and graduate level. Our faculty are winning grants, advancing science, and expanding student opportunities.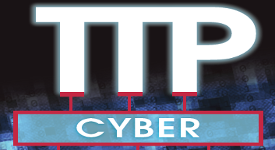 Technology Transfer to Practice
---
Transferring mature cybersecurity research into real world use.
Find out more