Computer Science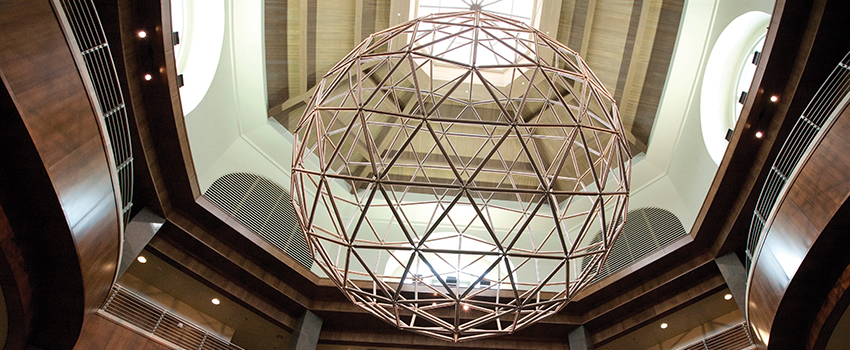 Welcome to the Department of Computer Science at the University of South Alabama.
We offer three academic degree programs. Our Bachelor of Science degree, accredited by the national ABET Computing Accreditation Commission, allows students to gain hands-on learning experiences in areas such as cyber-security, information assurance, big data, computer graphics, video game development, and robotics. Our Master's degree is designed to further a student's ability to develop next generation computing methods, tools, and technologies; and the PhD degree is an interdisciplinary program that integrates advanced coursework and research from computer science, information systems, and information technology.
We have over two hundred undergraduate and graduate computer science students pursuing their degree. Many of these students participate in extracurricular activities including regional programming contests, cyber-security related competitions, internships, and faculty directed research projects. Computer science faculty members are engaged in cutting edge research funded through the National Science Foundation (NSF) and the National Institutes of Health (NIH). In addition, the National Security Agency and the Department of Homeland Security designated the university a Center of Academic Excellence in Information Assurance / Cyber Defense based upon our history of excellence in information security teaching and research.
I invite you to explore the opportunities offered by the Department and the University. To aid in this, if you are a prospective student, I encourage you to visit us on campus to meet our faculty and learn more about our department. If you are a current student, please contact any of us if you have questions that are not addressed here. Thank you and have a great day.
Todd Andel
Professor and Chair
Department of Computer Science
University of South Alabama