Transient Students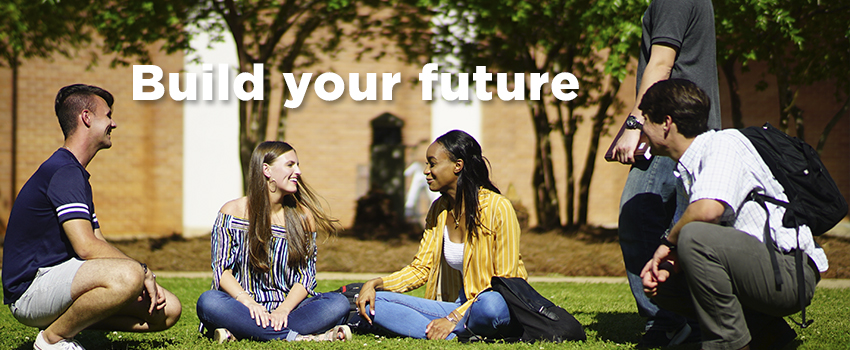 Transient students interested in taking courses at the Mitchell College of Business should follow the steps below:
Look at the courses being offered during the summer and compare those courses to courses you need for your degree program. The class schedule for summer can be accessed through the Class Schedule link in PAWs:
You can obtain course information and pre-requisites by clicking on the course name
Follow your home institution's transient approval process and obtain an official transient form
While your application is pending with the University, email your Transient Approval form and unofficial transcript to mcobadviser@southalabama.edu or fax that information to (251) 460-7167. This will allow us to get a head start evaluating whether you have the necessary pre-requisites to take the courses and determine what overrides you may need.
Watch your PAWs account for your registration time ticket. Because Transient Students are given a late registration time by the USA Registrar, some of our summer classes may fill. If the class you need to take is full, contact MCOB Student Services. While we cannot promise a spot in a full class, we will try to accommodate as many students as we can.
Note: Transient students have the option to attend orientation. During orientation students can register for courses with the help of our advisors.
To register for orientation, visit https://www.southalabama.edu/departments/orientation/transferadultspringsummersemester.html
Questions?
Contact:
MCOB Office of Student Services
P: (251) 460-7167
F: (2510460-7083
Email: mcobadviser@southalabama.edu