Department of Management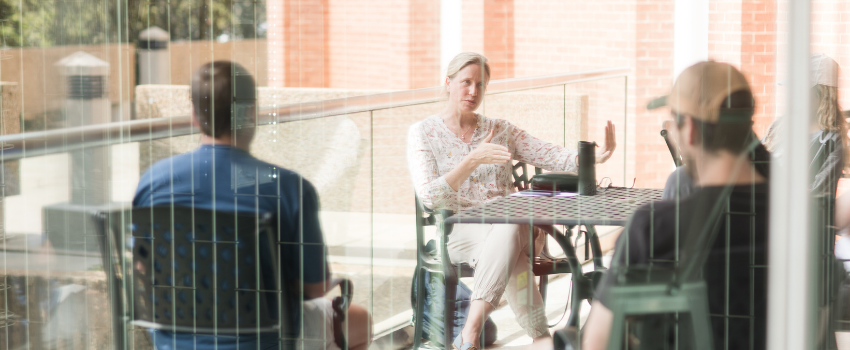 What is Management?
The majority of the faculty in the Department of Management has extensive practical experience within their specialties. They've dealt first hand with the challenges businesses and corporations face, and have a passion for sharing their knowledge. They're committed to nurturing the professional development of students to increase their knowledge, skills, initiative, integrity and sense of teamwork required in the workplace.
The Department of Management has the following degree options: Entrepreneurship, General Management, and Human Resource Management.