What is Civil Engineering?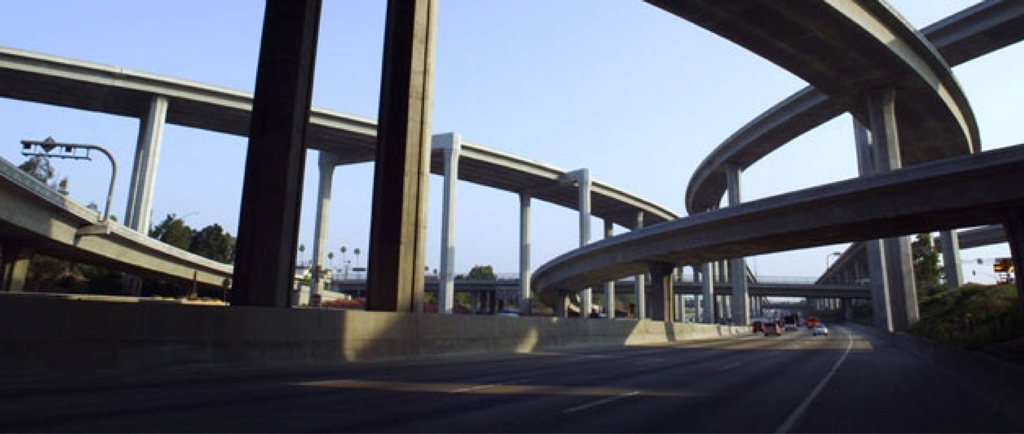 Civil, Coastal, & Environmental Engineering
This field involves the sustainable design and construction of systems necessary for our modern society to function. It encompasses many specialty areas that design & construct large, normally one-of-a-kind structures or facilities such as bridges, buildings, tunnels, highways, dams, airports, flood-control systems, coastal & harbor protection systems, drinking water systems, and waste treatment plants. Challenging opportunities are available for Civil Engineers in private consulting firms, large companies, or in governmental agencies. Civil Engineering is projected to be #1 in engineering hires through 2023 (Kelly Services).
Specializations
Coastal Engineering focuses on beach restoration and conservation, coastline protection, ports, harbors, and the infrastructure along the coast.
Environmental Engineering focuses on protection of public health and the environment through wastewater management, drinking water production, storm water management, and air pollution control.
Geotechnical Engineering focuses on the foundations of large structures and the interaction with soils and rocks.
Structural Engineering focuses on the framework of buildings, bridges, and other large structures to ensure safety, functionality, and long-term stability.
Transportation Engineering focuses on the design, maintenance, safety, and traffic management of transportation systems such as highways, airports, trains, and bridges.