Message from the Chair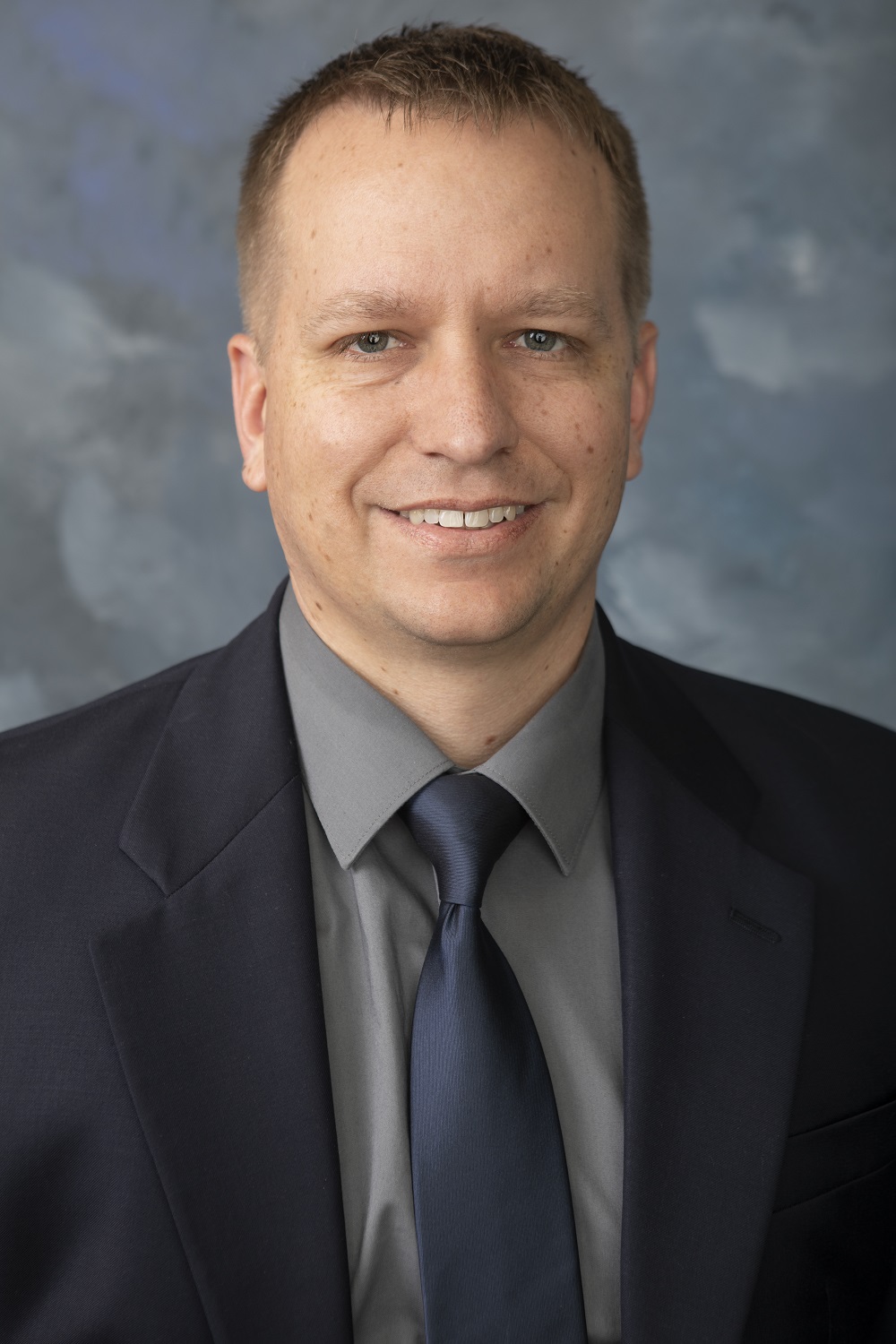 Civil Engineers better our lives and our world! Imagine a world without buildings, without roads bridges, without seaports or airports, without safe drinking water, and with raw sewage contaminating our landscape and waterways. Civil, coastal, and environmental engineers address all of these infrastructure issues. We design, build, operate, and maintain the built environment in which we live, work, and play—that which shelters us, moves us, and keeps us (and our environment) healthy. The importance of our profession to provide and maintain the billons of dollars of infrastructure needed by all of us is easy to see, but a huge challenge. As dollars and natural resources become more and more limited, our designs must become more cost-effective and sustainable.
At USA, our Bachelor of Science in Civil Engineering (BSCE) program is designed to prepare young engineers in the fundamentals of structural, geotechnical, transportation, environmental, and water resources engineering. We emphasize good classroom teaching, but also expose our students to the most current of topics through research activity. Our graduates are employed all over the U.S. and the world as designers, project managers, city/county engineers, and in many cases owners of engineering companies. We also offer a Master of Science degree in Civil Engineering (MSCE), which has a focus on civil engineering in the coastal environment. Our unique environment along the coast offers many engineering challenges not faced by our inland neighbors and our Master's program coursework provides some emphasis on these unique coastal situations (including water and waves, hurricane winds, coastal infrastructure and protection).
The backbone of our quality Civil Engineering program at USA is our faculty. They all recognize the importance of good classroom teaching and all strive to encourage student-faculty communication — both inside and outside the classroom. Most of our faculty are research-active and are working on projects with research sponsors like ALDoT, the National Science Foundation, the Federal Highway Administration, USEPA, and others. This research activity brings new and often practical knowledge into the classroom (that has not yet made it to textbooks). Faculty are role models for our students and often provide professional and community-service guidance to student teams, student organizations, and individual students.
And our students do amazing things as part of the student organizations to which they belong or the engineering projects on which they work. Our students recently designed and built an innovative-yet-simple wastewater treatment system (using wetland plants) for a seven-home residential cluster in rural Lowndes County, AL. In another project, students designed a significant intersection improvement in Orange Beach, AL to improve traffic flow. And to show our pride, Racheal Cooley, a Spring 2014 graduate, was recently named one of the top three national "New Faces in Civil Engineering" by the American Society of Civil Engineers.
Check out Civil Engineering at USA! We're proud of our student and faculty accomplishments, our graduates, and the engineering expertise we bring to the Gulf Coast Region and beyond.
Dr. John Cleary, P.E.
Associate Professor and Chair