Nursing Informatics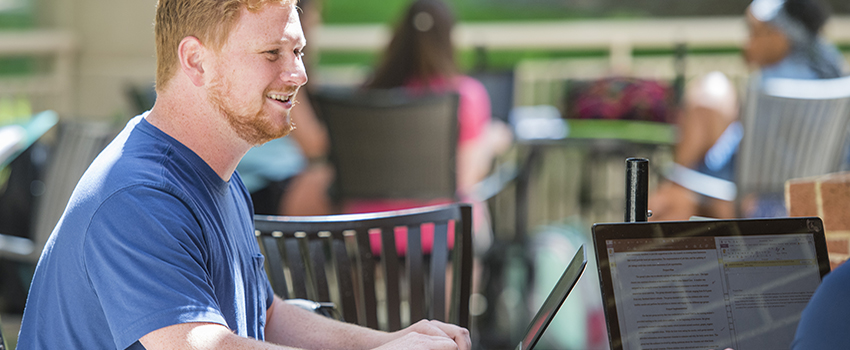 Nursing informatics is a nursing specialty that draws from computer science, information science, cognitive and decision sciences, and nursing science. Through our online program you will gain knowledge and skills to enhance patient-care delivery, promote consumer health, utilize nursing research, and provide education through information technology.
The Nursing Informatics program does not require completion of a certification exam for program completion nor upon graduation.
Contacts
Please feel free to contact Dr. Todd Harlan for more information about this specialty: tharlan@southalabama.edu.