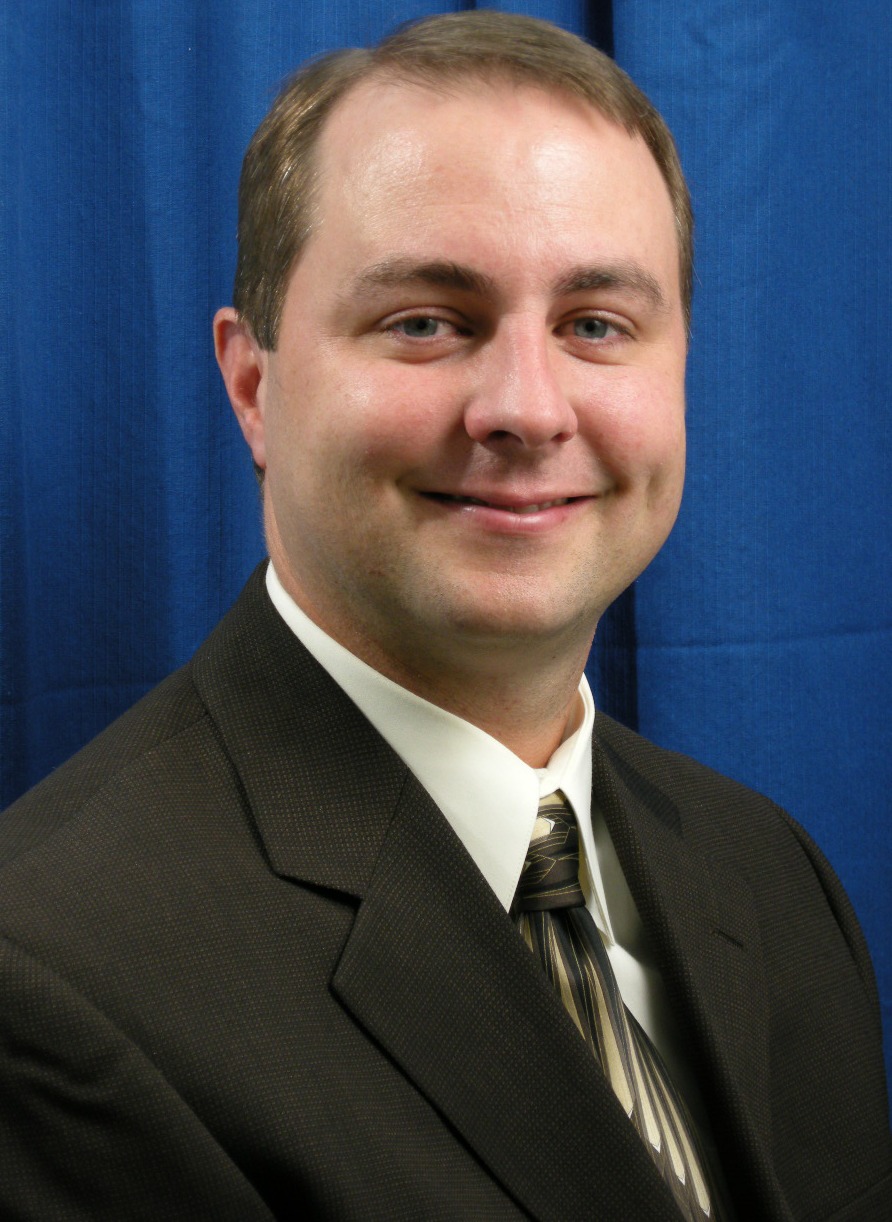 Todd Harlan, DNP, RN
Department Chair Community Mental Health - Associate Professor Community Mental Health Nursing

---
Education
DNP, University of Tennessee Health Science Center (Public Health), 2008
MSN, University of South Alabama ( Executive Administration), 2005
BSN, University of South Alabama, 1997
---
Research Interests
Nursing Informatics
Trauma, Emergency nursing
---
Ongoing Research Support
University of South Alabama: Mitochondrial DNA DAMP's as inflammatory markers for anxiety and psychological responses to stress. Ongoing

HRSA grant: Partnership for quality preceptor and student education. 8/1/16-7/31/18

Transform existing and develop new academic-practice partnerships to advance clinical practice, education and quality. The project established a shared vision and commitment to enhance Family Nurse Practitioner student's readiness to deliver primary care efficiently and effectively.
Role: Co- PI, project faculty
Completed Research Support
HRSA grant: Web-based Master of Science in Nursing with Healthcare Informatics.
8/1/10-7/31/13
Program development of an online master's degree Nursing Informatics program.
Role: PI
---
Selected Publications
Malik, A. and Harlan, T. (2016). Stop, think, delirium. Journal of Clinical Nursing, 25(21-211), 3400-3408. Doi: 10.1111/jocn. 13166

Taylor-Overholts, T. Hall, H., & Harlan, T. (2015). Virtual online orientation for a graduate nursing program: A process in evolution. SM Journal of Nursing, 1(1) 1-4.

Smith, K., Farmer, J., Jacobs, M., & Harlan, T. (2009). Using technology to remove the artificial partition between clinical problem solving and leadership decision making. The International Journal of Technology, Knowledge and Society.
---
Teaching
Doctoral Courses
Doctor of Nursing Practice Project Planning (Nursing Informatics)
Doctor of Nursing Practice Residency I-III (Nursing Informatics
Health care policy and finance
Clinical prevention and population health
Organizational Systems Analysis, Leadership and Change
Data management and decision making in complex healthcare systems
See More
---
Honors and Awards
Sigma Theta Tau International Honor Society of Nursing, Inducted 2005
Phi Theta Kappa Honor Society, Inducted 2005