Adult-Gerontological Clinical Nurse Specialist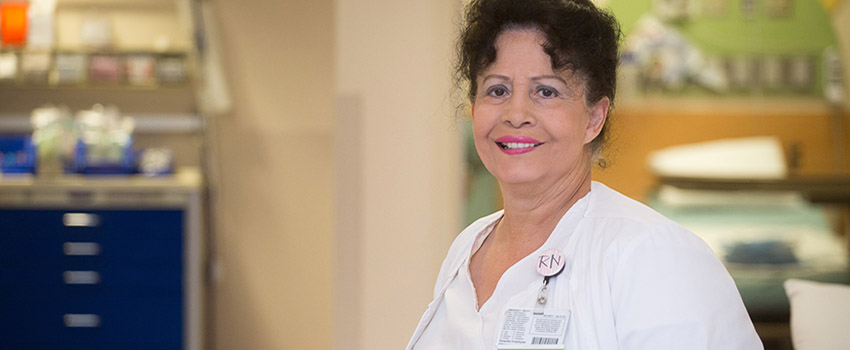 Clinical nurse specialists are advanced practice registered nurses (APRNs) who ensure high quality nursing care that is evidence-based and promotes patient safety, while improving patient outcomes and lowering healthcare costs. They plan this important role across a variety of specialties based on patient population, setting, condition or type of care.
Contacts
Please feel free to contact Dr. Chondra Russ for more information about this specialty: chondraruss@southalabama.edu.