Executive Nursing Administration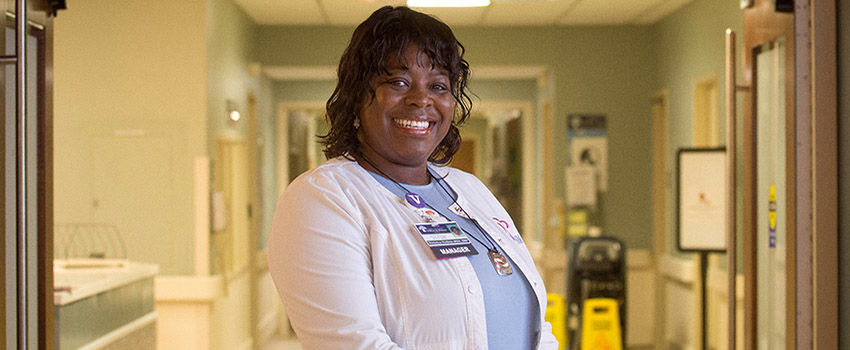 The Executive Nurse Administration program doctorally prepares Registered Nurses at the highest level of leadership and scientific inquiry. Graduates gain knowledge and skill to orchestrate and influence the work of others at various levels of the healthcare environment. The program focuses on professionalism, leadership, communication, advocacy, quality enhancement, and patient safety. Classes are online. In the last year of the program, the student will partake in a practice immersion experience to build and assimilate knowledge of the nurse administrator role at a high level of complexity.
BSN to DNP students and MSN to DNP students adding a certification in the specialty area of Executive Nurse Administration must have a minimum of one year of nursing experience prior to starting the clinical portion of their program. Management experience is not a requirement.
Contacts
Please feel free to contact Dr. Wilma Stuart for more information about this specialty: wstuart@southalabama.edu.