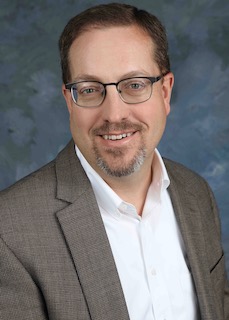 David A. Messenger
Department of History

---
Biography
B.A., McGill University
M.A., University of Toronto
Ph.D., University of Toronto
See More
---
Publications
Books
War and Public Memory: Case Studies in Twentieth-Century Europe Tuscaloosa: University of Alabama Press, 2020.

Contributing co-editor with Katrin Paehler, A Nazi Past: Recasting German Identity in Postwar Europe. Lexington: University Press of Kentucky, 2015.

Hunting Nazis in Franco's Spain. Baton Rouge: Louisiana State University Press, 2014. Spanish edition: Caza Nazis en la España de Franco Madrid: Alianza Editorial, 2018

L'Espagne Republicaine: French Policy and Spanish Republicanism in Liberated France. Brighton, UK and Portland, OR: Sussex Academic Press, Studies in Spanish History Series, 2008.
See More
---
Courses
HY 101 Western Civilization I
HY 102 Western Civilization II
HY 390 Topics: History of Spain
HY 346 Second World War
HY 348 Hitler and Nazi Germany
HY 356 European Civilization, 1815-1918 (W)
HY 357 Europe Since 1945
HY 442 Research Seminar: Europe
HY 457/ 557 Race, Migration and Identity in Modern Europe
HY 457/557 War & Memory in 20th Century Europe
HON 390 Civic Engagement through Local History