About the Sponsored Projects Administration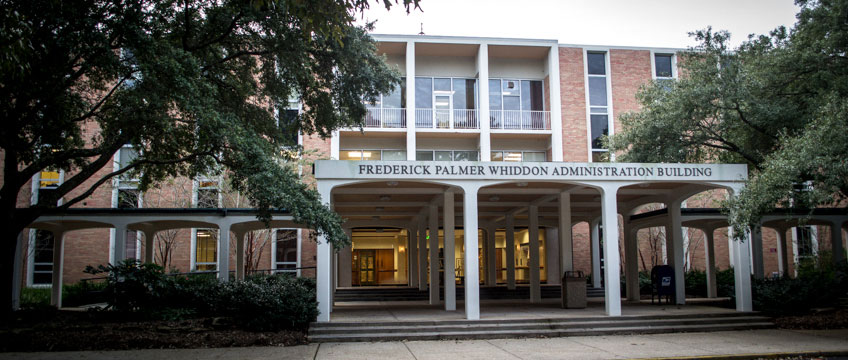 The University of South Alabama has a major responsibility as an institution of higher education to engage in programs of scholarly research and training. Projects in progress at any one time cover the spectrum of the academic interests of its faculty and administration and represent the continuing growth of the University's expertise in the arts, education, humanities, medicine and the sciences.
The Sponsored Projects Administration functions to support faculty research through the attraction of nationally competitive research and other sponsored program awards. The term, "sponsored programs, " refers to the externally sponsored activities undertaken by faculty and/or administration to advance the mission of the University of South Alabama.
The SPA web site provides current and detailed information for all pre-award services we provide to researchers. Research administration, including post-award grant administration, research compliance, human subjects, etc., involves the larger number of university offices supporting research activities. For contact information on these offices, please visit the research offices listed on the right. For information on sponsored research activity at the University of South Alabama, please visit Research Reports.
Sponsored Projects Administration
University of South Alabama
307 University Blvd., AD 200
Mobile, AL 36688
251 / 460-6456 Office
251 / 460-7955 Fax