Responsible Conduct of Research (RCR)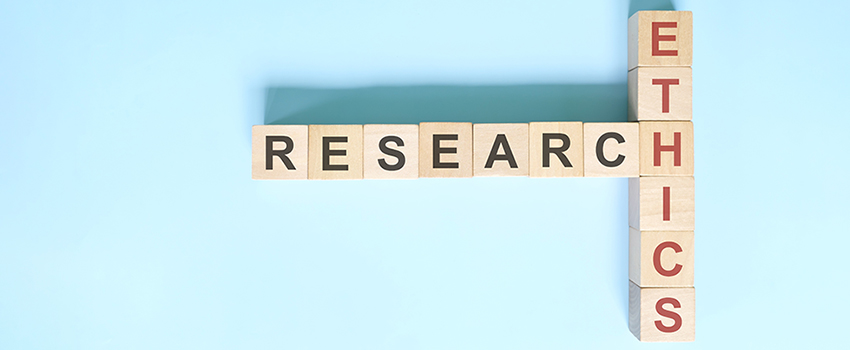 The Responsible Conduct of Research is part of the educational and outreach activities of the Office of Research Compliance and the Office of the Vice President for Research. Our mission is to develop instructional programs for the university community that will increase knowledge and promote best practices in RCR.
Conducting research responsibly involves not only avoiding misconduct, but also intends that academia recognize ethical obligations to others including colleagues, the institution, and the public.