European Studies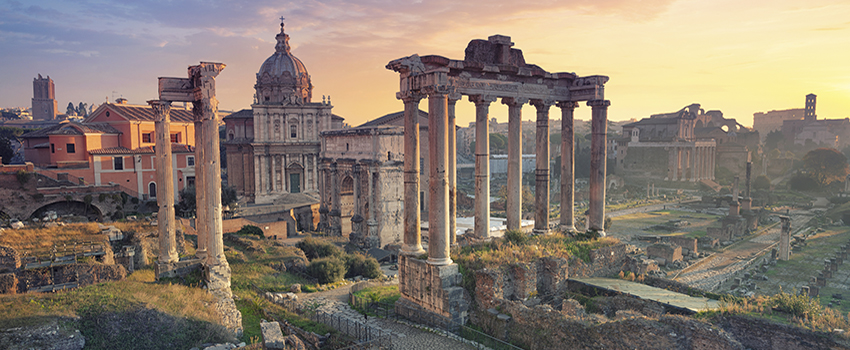 From "Old Europe" to the Eurozone, the European Studies concentration of the International Studies major at the University of South Alabama combines work in European languages literatures and cultures with a thorough grounding in European geography, history and
politics.
Study abroad is often a part of a student's program in European studies, as it allows students to perfect their language skills while gaining first-hand experience of the European cultures that have had so much influence on American culture from colonial times to the present. France, Germany, Belgium, England, Russia and Italy have all been on the itineraries of students in recent years.
European studies students and alumni have won major fellowships from sources such as Fulbright, Rotary International and the German Academic Exchange Service. They have gone on to careers in government, international business, law and education.
Requirements for the European Studies Concentration:
Four semesters of a European language
Geography 314: Geography of Europe
Political Science 360: Politics of Europe
History 357: Europe Since 1945
9 hours of European electives