Reporting Your Concerns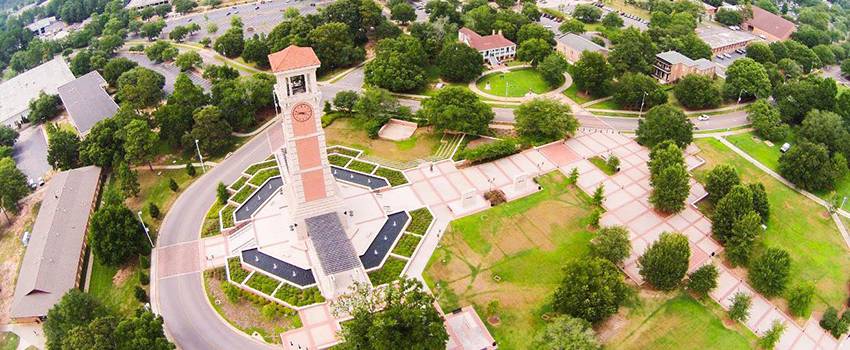 The University of South Alabama strives to have an ethical environment. All students, faculty and staff play an important role in maintaining the environment. Therefore, you are encouraged to report known or suspected misconduct committed by employees, third party contractors or other vendors.
What to Report
For the purposes of fraud reporting, suspected or known "misconduct" means fraud, waste, abuse, or noncompliance with laws or University policies.
When to Report
Employees are encouraged to report potentially fraudulent activity as soon as possible.
How to Report
Please click here to report a concern or call 1-844-666-3599.