Internship Program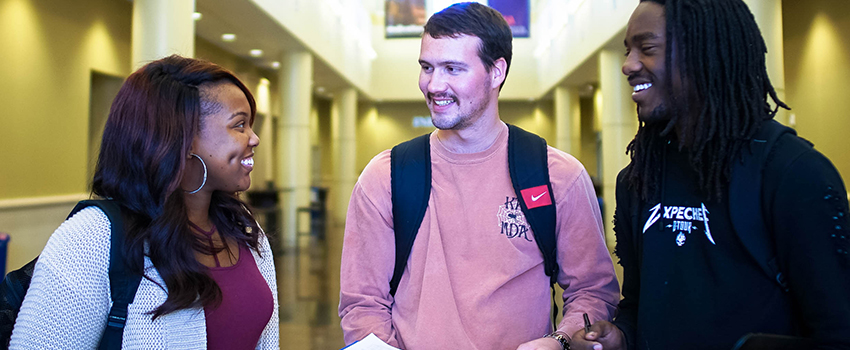 The Internal Audit Department may offer internship opportunities to college of business students entering their junior or senior year with at least a 3.0 GPA. The internship can be as short as one semester or span multiple years. During the Spring and Fall semesters, internships are part time. Summer internships are full time. All internships are paid with a class credit option.
The Exposure
Interns will be exposed to both internal and external auditing. During the summer, your work resembles the financial statement audit responsibilities of a first-year auditor in one of the major public accounting firms. Your main assignment is assisting the public accounting firm, KPMG, during its annual financial statement audit. During the academic year, you will focus on Internal Audit's operational, consulting and investigative projects.
The Experience
Your internship provides the opportunity to gain experience in some the following areas:
Financial Statement Audit Assistance
Operational Audits
Information Technology Audits
Consulting Engagements
Compliance Reviews
Fraud Investigations
Data Analysis
You will have a chance to work with a group of professionals with diverse backgrounds, knowledge, and experiences. You will learn interpersonal skills, writing skills and work habits that will prepare you for a professional career.
Become an Intern
Intern opportunities are typically posted in the student job portal.
Past Interns

Kaycie Kitsos
Student Intern
Employed May 2021 - December 2021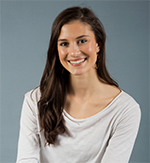 Sabrina Garrett
Student Intern
Employed January 2018 - July 2018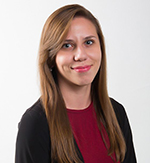 Alena Tarasevich
Student Intern
Employed January 2017 - May 2018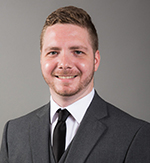 Nick Harton
Student Intern
Employed Spring 2016 - Fall 2016