Student Spotlight: Owen Hicks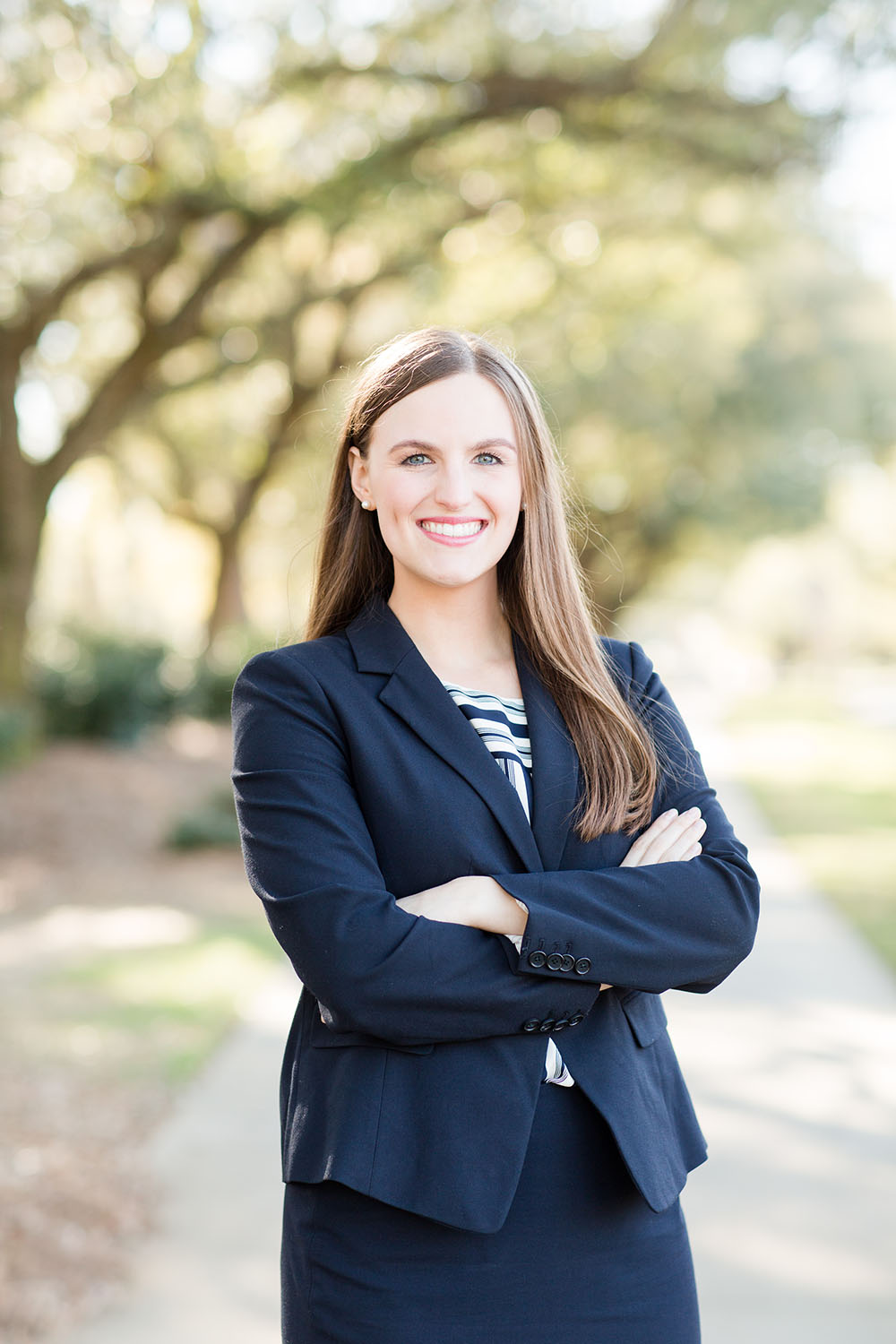 My name is Owen Hicks, and I am a senior accounting major from Gadsden, Alabama. Choosing the University of South Alabama was a defining moment in my life.
I chose South Alabama because it was the first college that felt like home to me. Not only was South's environment friendly and inviting, but I also knew it would be possible to attend school and intern simultaneously in Mobile. Most importantly, the Mitchell College of Business offered me the Mitchell Scholarship, which was my largest scholarship, and entrance into the Mitchell Scholars Program, a select group that has the privilege of meeting with business owners and other influential people in the community. Something I especially love about MCOB is that the faculty directly impacts the lives of their students. Every student has the ability to get both educational help regarding courses and make lifelong connections. MCOB's faculty has most definitely made a difference in my life. I'm happy to know the friendships I've made with them will last beyond my four years at South.
South Alabama has opened the door for several unique opportunities. By the time I graduate, I will have participated in four study abroad programs and completed three accounting internships. I've also served on the Mitchell College of Business's Academic Standards Committee. I loved getting to serve MCOB in this way as well as learn another facet of how my college operates. Through MCOB study abroad programs, I've traveled to Australia and Italy. My horizons have been broadened as I learned about business across the world. I will be traveling this summer to France through MCOB and to Spain through USA's Language Department.
South Alabama has provided me with an amazing education and set me on a course for success. Freshman year, I was selected to be a representative on South's First Year Council. This group gave me a voice and enabled me to directly impact and improve my campus. Furthermore, I joined Chi Omega Women's Fraternity my freshman year, which enabled me to have countless leadership opportunities. More importantly, it provided a community of ambitious and supportive women who lifted each other up as each of us pursued our careers and life goals. I served as Secretary for two years, Assistant to the New Member Trainer for one year, and was voted Model Initiate for my pledge class.
During my college career at South, I have been highly involved with the Mitchell College of Business. I was graced with the ability to enter South as a Mitchell Scholar. This provided me with numerous opportunities through both funding and networking. During my first two years of college, I worked in MCOB's Dean's Office, where I was able to get to know all of the faculty and better learn how our college ran. The connections I made with the Dean helped me obtain my first accounting internship. Also, I became a Mitchell Ambassador the first year I was eligible. I actively participated for three years while holding a position as Vice Chair for one year. Through the Ambassadors, I've been able to develop my professionalism, public speaking skills, networking capabilities, and so much more. For two semesters, I have volunteered in the Volunteer Income Tax Assistance program after professors presented me with the opportunity. This real-life experience with tax-returns developed me in my career and allowed me to help others through utilizing the skills South gave me. Additionally, I participated in major-related organizations. I was an active member of Beta Alpha Psi for two years and Secretary for one year. Through this leadership position, I obtained my internship opportunity with a big-four accounting firm. Other organizations I'm involved in include Beta Gamma Sigma, Mortar Board Honorary Society, Order of Omega Honor Society, Phi Eta Sigma Honor Society, Phi Kappa Phi, Golden Key International Honour Society, and National Society of Collegiate Scholars.
These collegiate experiences have greatly impacted my life. Without South Alabama, and specifically the Mitchell College of Business, I wouldn't have had access to nearly as many life changing opportunities, experiences, and organizations that I did.