Exercise Science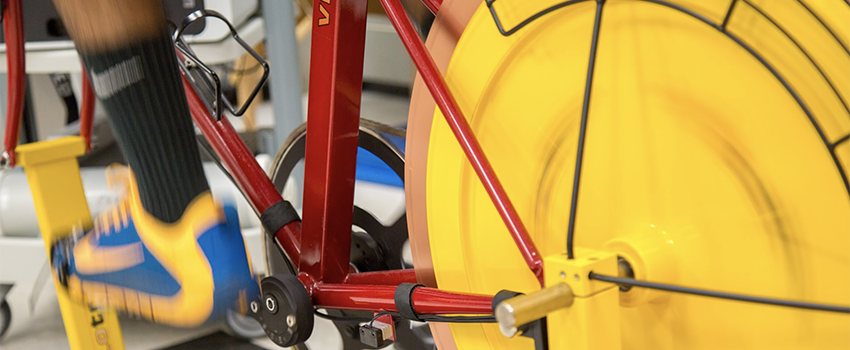 The Bachelor of Science in Exercise Science degree program is designed to prepare students through academic coursework, laboratory instruction, and clinical internship experiences to work in the field of exercise science and provide the academic preparation necessary for graduate study in allied health and applied kinesiology and clinical and research programs in exercise science.
Graduation Plan for Health and Fitness Concentration
Graduation Plan for Pre-Professional Concentration
Why Exercise Science at South?
The course of study is designed to increase knowledge and develop skills associated with fitness promotion, strength and conditioning, and the prevention and rehabilitation of chronic diseases. Students have the option to complete a supervised internship experience in a clinical or corporate/commercial setting. Upon completion of this program and being awarded a degree, students are eligible for national certification through the American College of Sports Medicine (ACSM) and the National Strength and Conditioning Association (NSCA).
The Exercise Science Program at the University of South Alabama is recognized by the National Strength and Conditioning Program as an NSCA Education Recognition Program (ERP). The NSCA Education Recognition Program recognizes regionally accredited academic institutions for their educational content in the field of Strength and Conditioning.