CPC What to Wear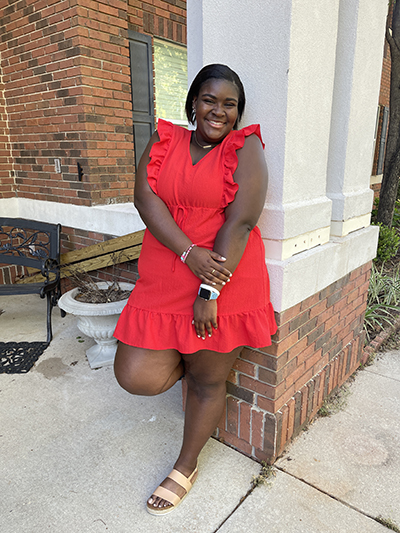 Sisterhood

Round
---
These events are more formal; a dress suitable for church or a nice dinner is recommended. Keep in mind that this is not the most formal night.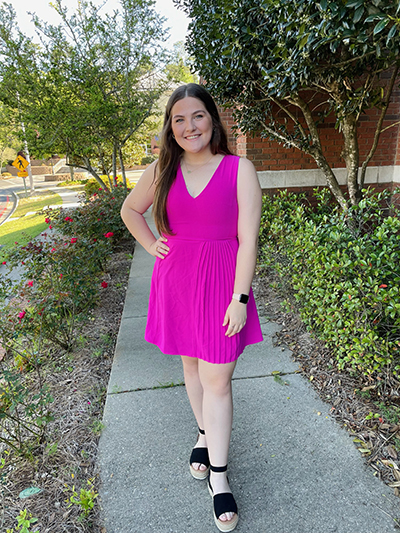 Preference

Round
---
Preference parties are the most formal of all. Dress in your Sunday best, or even a nice cocktail dress.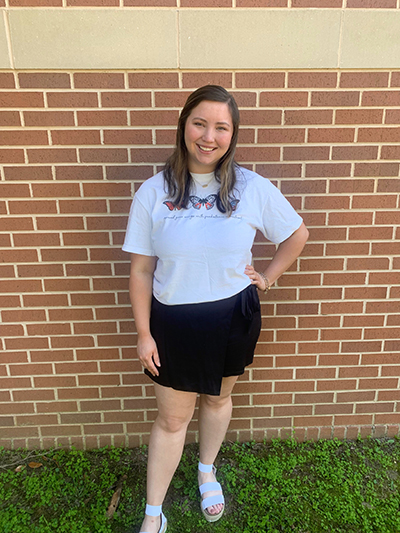 Philanthropy Night

---
These events are the most informal of all. Panhellenic will provide you with a Go Greek t-shirt that you can pair with shorts or pants. Keep in mind you that you still need to dress neatly and appropriately.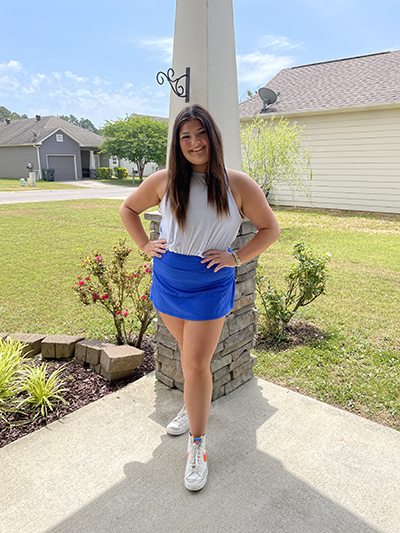 Bid Day
---
On this day you will receive your bid to a sorority. Bid day activities vary by chapter. This is very informal so wear comfortable shorts and sandals or flats.