Engineering, Design & Construction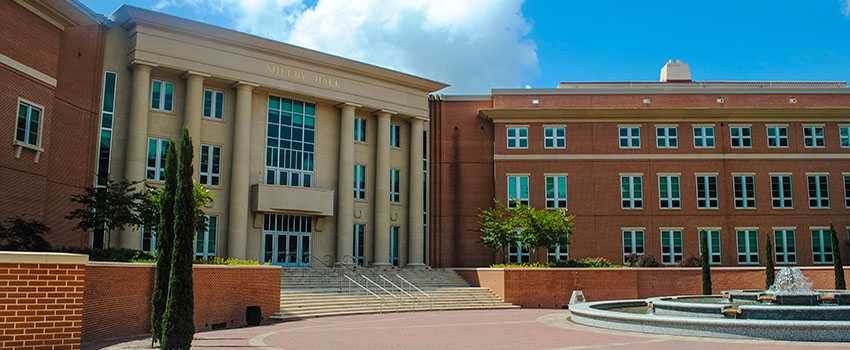 Mission Statement
To support the academic mission of the University and to enhance the quality of the built environment of the main university campus, satellite campuses, and university hospitals by providing design, planning, and construction services to the university community.
What We Do
The Engineering, Design and Construction department manages the delivery of projects that facilitate the University's growth and development while meeting the University's mission and strategic goals. The department's staff of architects, planners, engineers, interior designers, and project managers are responsible for the procurement of all design and construction contracts for the University system. These efforts include pre-planning analysis, planning studies, facility programming, project management, design, and construction administration.
Contact: Michael Mayberry
Associate Director of Engineering, Design, and Construction mmayberry@southalabama.edu.