Alpha Sigma Lambda Honor Society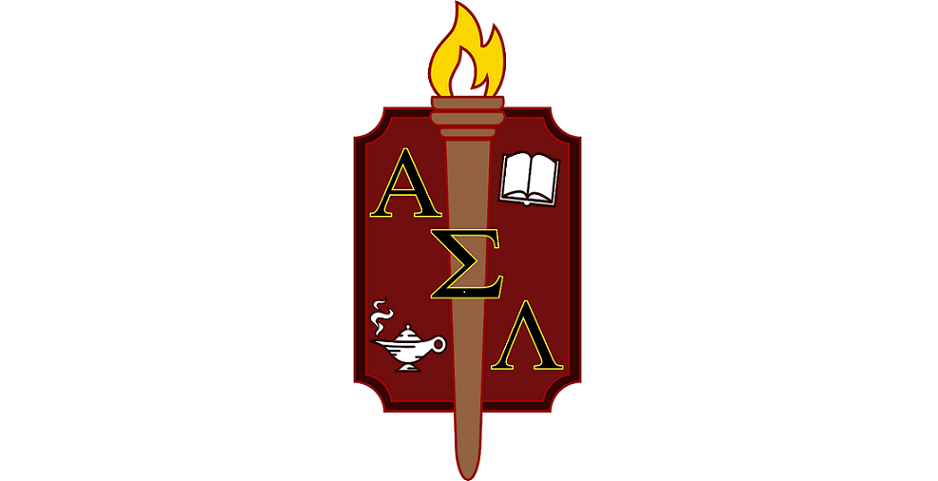 High academic achievement deserves to be recognized whether in-class, online, part time or full time! Alpha Sigma Lambda provides an opportunity for adult and non-traditional students to celebrate and share their great achievement balancing academics with the rest of their life.
What is Alpha Sigma Lambda?
Alpha Sigma Lambda is not only the oldest, but also the largest, chapter-based honor society for full and part-time students. Its purpose is to provide an association which recognizes academically outstanding adult and non-traditional students in higher education who come together to celebrate scholarship and leadership. We recognize the special achievements of adult and non-traditional students accomplishing academic excellence while facing the competing interests of home and work.
Who can join?
Membership is by invitation only. It is open to students 23 and older who have completed a minimum of 24 semester hours at South with a GPA of 3.2 or higher. Eligible students will receive email notification with an invitation to join the organization. If you feel that you meet the eligibility requirements but did not receive an email invitation to join, contact Bob Charlebois in the Office of Adult Learner Services.
Why join Alpha Sigma Lambda?
First and foremost to celebrate your own academic achievement and share it with family and friends.
Join a campus community of other high achieving adult students who share a passion for lifelong learning.
Be part of a larger community that honors adult students' hard work and accomplishments.
Membership offers motivation for students to achieve academic excellence.
Are there scholarships available with Alpha Sigma Lambda?
Yes! Alpha Sigma Lambda awards scholarships to assist adult and non-traditional learners financially while earning their undergraduate degree. We recognize that adult learners can always benefit from financial assistance. In most instances, earning a degree would not be possible without some kind of financial help. Alpha Sigma Lambda currently sets a goal each year to award more scholarships and to increase the amount of the award. In 1985, ASL awarded three scholarships of $500 each. In the 2019-2020 academic year, ASL will award thirteen scholarships of $3500 each.
More information on Alpha Sigma Lambda Scholarships can be found HERE.
More questions?
You can find more information about Alpha Sigma Lambda on their national website or contact chapter advisor, Bob Charlebois, in the Office of Adult Learner Services.
USA Chapter Advisor
Bob Charlebois
rjcharlebois@southalabama.edu
(251) 460-OALS (6257)