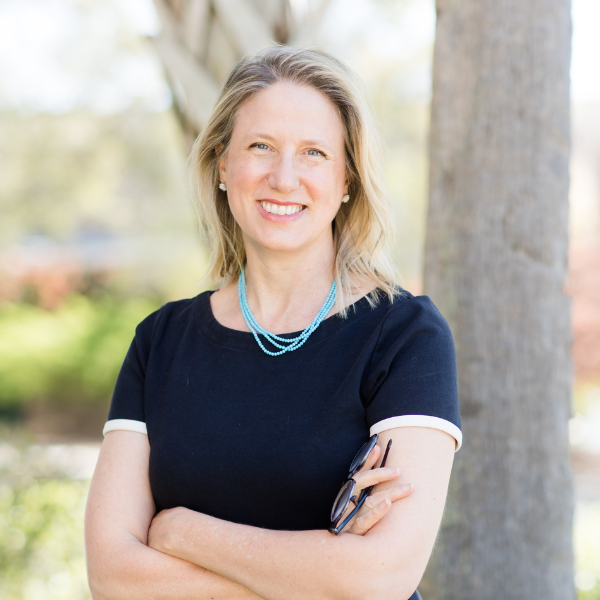 Christina L. Wassenaar
Assistant Professor Management

---
Research Interests
Wassenaar's research interests include Leadership, Teams, Responsibility, Corruption, and Creativity.
---
Education
B.Sc. Agricultural Business Management
California State Polytechnic University, Pomona
MBA, Claremont Graduate University
PhD, Claremont Graduate University
---
Publications
Wassenaar, C. L. & Pearce, C. L. (2017). The nature of shared leadership, In J. Antonakis and D. Day, The Nature of Leadership (3nd Ed.). Upper Saddle River, NJ: Prentice Hall.
Wassenaar, C. L. (2017). What makes leadership shared? Test of a meditational model. Dissertation: The Claremont Graduate University. ProQuest Dissertations Publishing. 10619438.
Pearce, C. L. & Wassenaar, C. L. (2017). Where to do business and why: Shared leadership in a cultural context. In L. Zander, Research Handbook of Global Leadership: Making a difference. Cheltenham, UK: E. Elgar Publishing.
Pearce, C. L. & Wassenaar, C. L. (2016). Shared Leadership in Practice: An Evidenced Based View on Leadership in Action. Academy of Management Perspectives.
See More
---
Courses
Strategy
Management
Organizational Behavior