Jaguar Investment Fund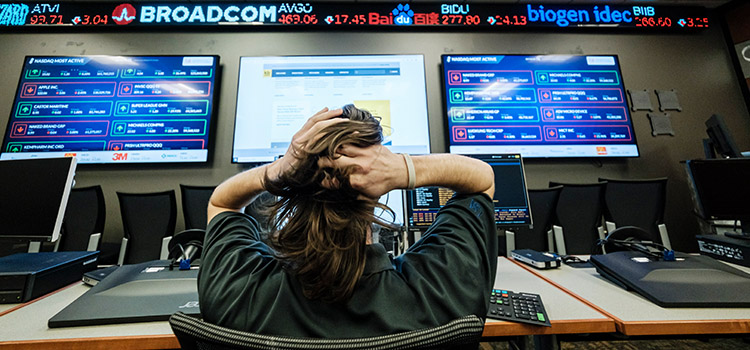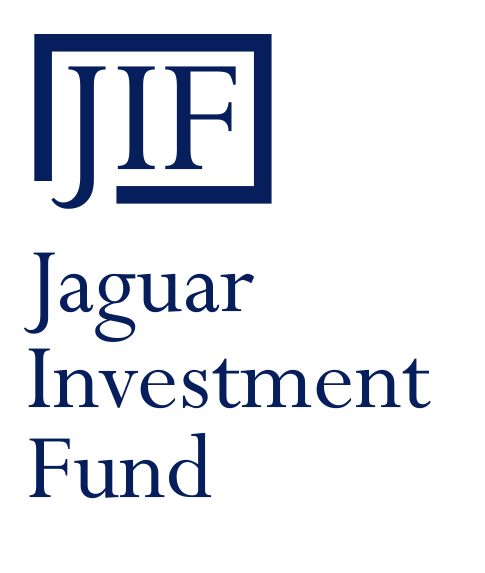 Student-managed investment funds provide unique opportunities for students to gain real money management experience. The Jaguar Investment Fund gives students the reins to a portfolio of real dollars.
Each student gives regular Analyst Reports to the class. Analyst Reports may include status reports on economic conditions within a sector or geographic region, information updates on the performance of existing positions, and pitches for new positions or other trading actions. Students work together in groups for their stock pitch presentations.
▼ Mission
The Jaguar Investment Fund's mission is to advance the educational and career opportunities of its Student Managers, to achieve outstanding investment performance for its client, and to grow the Jaguar Investment Fund by building reserves and attracting new donors.
▼ Purpose
The Jaguar Investment Fund's purpose is to introduce and teach students how to actively manage a portfolio. The objective of the Jaguar Investment Fund is to enrich student education through active participation in financial markets. Students perform stock selection and management of a real portfolio, thus gaining hands-on money management experience. They learn to deal with the uncertainty inherent in the process of estimating stock value and contrasting it to stock price. The process helps students to develop their intuition and provide a practical application for investment decisions. To accomplish these goals the Jaguar Investment Fund:
provides students with real-world experience implementing investment selection and management principles
offers students the opportunity to attain knowledge through the application of concepts learned in their coursework
encourages students to acquire a deeper and more complex understanding of the concepts taught throughout their college studies
exposes students to a number of alternative investment strategies
increases students' verbal communication and presentation skills through weekly roundtable discussions on a variety of topics that relate to the active management of investment capital
teaches prudent management practices by controlling the costs of managing and administering the fund.
▼ Fund History
The Jaguar Investment Fund was formed in 2015 with an initial value of $250,000 that the Mitchell College of Business received from a bequest the late Clarence M. Frenkel, Jr., made on behalf of himself and his late wife, Eleanor Ruth Frenkel, as well as from additional monies from the Mitchell Endowment for the formation of a student-managed investment fund.