What is Mechanical Engineering?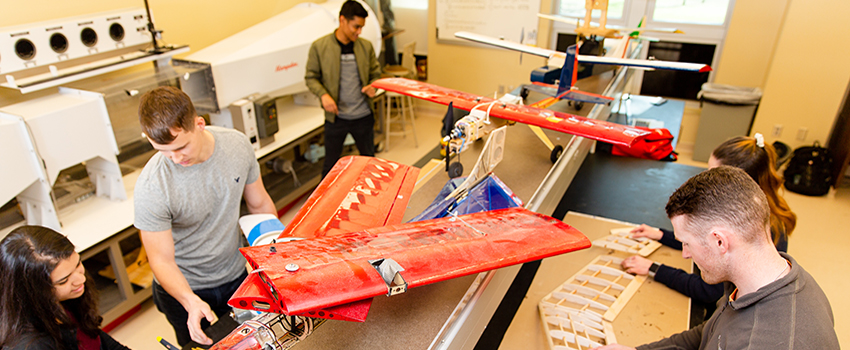 Mechanical Engineering
Mechanical Engineering is a profession for creative people who like to solve complex, important problems. Mechanical engineers use their imagination and their knowledge of mathematics and science to explore solutions from multiple perspectives.
Mechanical Engineering is an extremely broad and technically diverse discipline. Mechanical Engineers design and create machines and systems to improve peoples' lives and benefit humankind. As a mechanical engineer, you might be developing the next generation of self-driving automobiles, planning a new system for generating power from the wind or designing a new artificial heart.
Mechanical Engineering careers span the entire range of modern industries and technologies. Many Mechanical Engineers work in development of improved methods for manufacturing, while others may be involved in design and development to create new products or improve existing ones. It's an exciting career for someone who loves new challenges and isn't intimidated by complex problems.
Ask yourself three questions:
Are you a problem solver?
Do you enjoy being challenged?
Do you want a career where you can do life-changing work?
If you answered "Yes" then you should consider becoming a Mechanical Engineer!