USA CON Substance Use Disorder (SUD) ECHO®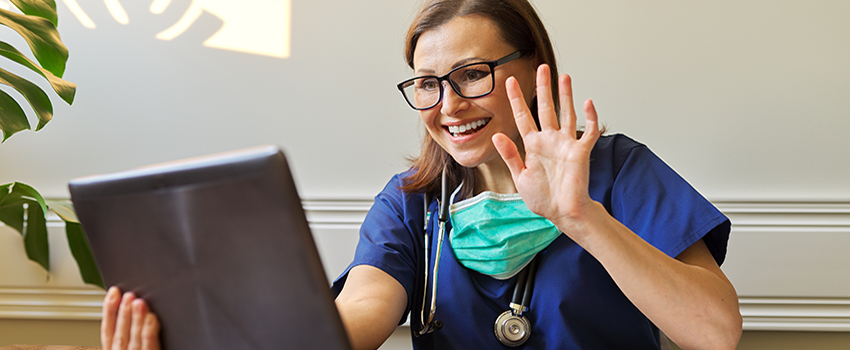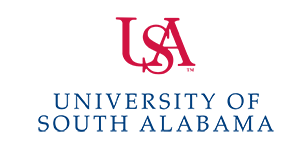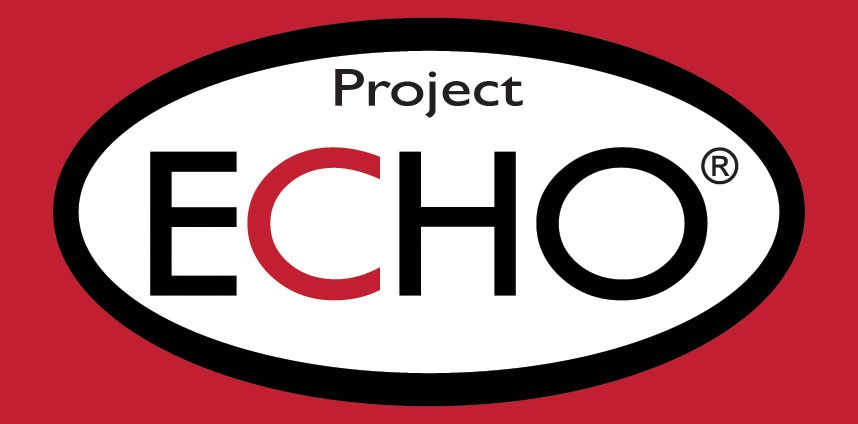 Attention Healthcare Providers – If your patients benefit from high-quality integrated healthcare, including substance use health services, from local people they know and trust, then the USA CON and Substance Use Disorder ECHO® Program (USA CON SUD ECHO®) can provide you with interprofessional telementoring.
Background on Health Issue
According to the 2019 National Survey on Drug Use and Health, the following do not get needed care:
80% of individuals with a SUD
57% of those with mental illness
Fully one-third of those living with serious mental illness
Mission
To assist providers in accessing to the expertise and support they need to manage patients with complex health issues that require integrated care (physical and behavioral), expanding their capacity and minimizing the need to send their patients to an outside specialist
USA CON SUD E

C

HO® Purpose
As a health professional, you are on the frontlines of the substance use treatment. You have firsthand awareness of the need for expanded treatment and how devastating substance use disorder is to patients and families. We know healthcare workers must gain the most up-to-date and accurate knowledge to reduce the stigma and increase recovery from substance use.
Our purpose is to bring healthcare professionals together in a virtual learning environment where collaboration and connection with integrated care and SUD experts will increase the frontline capacity to provide the knowledge, skills, and self-efficacy to dispel myths around SUD practices and strategies.
The first USA CON SUD ECHO® program was held from November 2021 – April 2022. Building on that experience, the next cohort sessions will share topics of mutual interest with the USA CON TBTI-IBH ECHO® program.
Our ECHO® programming consists of the following:
A Zoom session (6 monthly)
A short lecture provided by subject matter experts
A case scenario presentation and discussion
Questions, discussion, and engagement with other providers and experts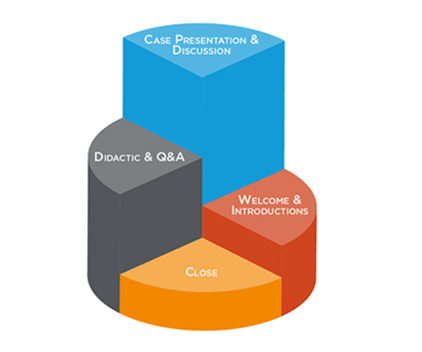 Launch Date: TBA 2023
Session Dates
Calendar Year 2023
TBA – 6 monthly sessions
This USA CON SUD ECHO® series will consist of six (6) sessions. All sessions are 90 minutes, from 12:00 p.m. until 1:30 p.m., Central Time.
| Session | Date | Topic |
| --- | --- | --- |
| Session 1 | April 2023* | TBA |
| Session 2 | May 2023* | TBA |
| Session 3 | July 2023* | TBA |
| Session 4 | August 2023* | TBA |
| Session 5 | September 2023* | TBA |
| Session 6 | October 2023* | TBA |
*Dates TBA
To Join
To join the USA CON SUD ECHO®, please complete the Pre-registration Survey Form (link below). Upon completing this pre-registration, you will automatically receive the sessions' Registration Survey Form for the six (6) interactive, ninety (90) minute Zoom sessions scheduled during 2023.
The Pre-registration Survey Link will be available soon; please check back. You can also email us at sudecho@southalabama.edu to be placed on a waiting list.
Project ECHO®: The University of South Alabama collects registration, participation, questions/answers, chat comments, and poll responses for ECHO® programs. Your individual data will be kept confidential. These data may be used for reports, maps, communications, surveys, quality assurance, evaluation, and research and to inform new initiatives.
Registration will remain open during the series period.
Questions? Email us - USA CON SUD ECHO® - at sudecho@southalabama.edu.
The USA CON SUD E

C

HO
®
, was supported by the Health Resources and Service Administration (HRSA) of the U. S. Department of Health and Human Services (HHS) as part of an award totaling approximately $1.3 million, with zero percentage financed with nongovernmental sources. The contents are those of the author(s) and do not necessarily represent the official views of, nor an endorsement by HRSA, HHS or the U. S. Government and do not necessarily represent the official views of, nor an endorsement of HRSA, HHS or the U.S. Government.