USA CON Sexual Assault Nursing Empowerment and Support (SOUTH SANES) ECHO®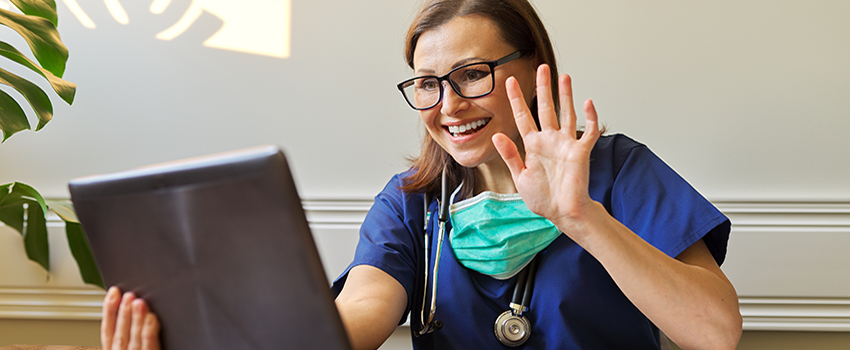 USA CON SOUTH SANES ECHO® MISSION: TO PROVIDE ADDITIONAL SUPPORT TO SEXUAL ASSAULT NURSE EXAMINERS (SANES) LOCALLY, REGIONALLY, AND ACROSS THE NATION, ADDRESSING PROFESSIONAL SHORTAGES AND GAPS IN CARE
Attention Healthcare Providers – If your patients benefit from comprehensive and sensitive sexual assault services, from local people they know and trust, then the USA CON SOUTH SANES ECHO® can provide interprofessional telementoring.
No cost to participate | Free continuing education credits available to eligible participants.
Background on Health Issues
Did you know that 1 in 6 women will be a victim of sexual assault in their lifetime?
Victims of violence and abuse require care from a health professional who is trained to treat the trauma associated with the wrong that has been done to them—be it sexual assault, intimate partner violence, neglect, or other forms of intentional injury.
Forensic nurses are also a critical resource for anti-violence efforts. They collect evidence and give testimony that can be used in a court of law to apprehend or prosecute perpetrators who commit violent and abusive acts (www.iafn.org).
SOUTH SANES (SOUTH ALABAMA Sexual Assault Nursing Empowerment and Support) offers didactic and clinical education for registered nurses (RNs) and nurse practitioner (NP)/nurse practitioner students (NPs) who are developing expertise in patient care and healing support after sexual assault, interpersonal, and/or domestic violence.
SOUTH SANES provides curricula opportunities, continuing nursing education, clinical immersion, and clinical support to enhance the professional development of practicing SANES and aims to increase the number of certified and trained SANES along the Gulf Coast region, its adjacent rural communities, and beyond by offering evidence based, patient-centered, and trauma-informed programming.
USA CON SOUTH SANES E

C

HO® PURPOSE
To bring health care professionals together in a virtual learning environment where collaboration and connection with sexual assault experts will increase the frontline capacity to provide thorough, trauma-informed care to our most vulnerable population
Our ECHO® programming consists of the following:
A Zoom session (10 monthly sessions)
A short lecture provided by sexual assault care experts
A case scenario presentation and discussion
Questions, discussion, and engagement with other providers and experts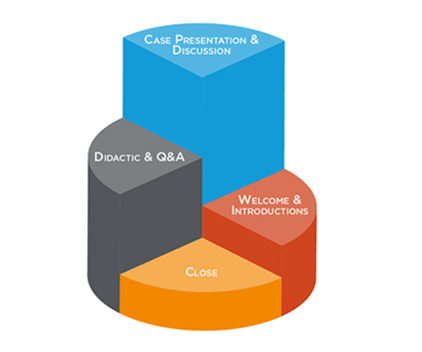 Launch Date: January 11th, 2024
Session Dates
Calendar Year 2024
Second Thursday of the Month
This series on sexual assault and forensic nursing will consist of six (6) sessions. All sessions are 90 minutes, from 12:00 p.m. until 1:30 p.m., Central Time.
Registration will remain open during the series period.
Session
Date
Topic
Presenter(s)
Session 1
January 11th, 2024
Post-Traumatic Stress Disorder in Sexual Assault
Dr. Emma Lathan-Powell, Auburn University
Session 2
February 8th, 2024
Male Sexual Assault in the Incarcerated Population
Vikki Vodosia, The CHIPS Center
Session 3
March 14th, 2024
Transgender & Non-Binary Healthcare and Sexual Assault
Stacie Pace, Spectrum: The Other Clinic
Session 4
April 11th, 2024
Human Trafficking and Sexual Assault
Crystal Schwerdtfeger, Bluebird's Hope
Session 5
May 9th, 2024
Internet Sex Crimes Against Children
Det. Brad Jordan, Pelham Police Department
Session 6
June 13th, 2024
Post-Assault Pregnancy Prevention
(pharmacology credits available)
Dr. Nancy Downing, Texas A&M
To Join
To join the 2024 USA CON SOUTH SANES ECHO® please complete Registration using the following link. You will be registered for all six sessions.
Project ECHO®: The University of South Alabama collects registration, participation, questions/answers, chat comments, and poll responses for some ECHO® programs. Your individual data will be kept confidential. This data may be used for reports, maps, communications, surveys, quality assurance, evaluation, and research and to inform new initiatives.
Questions? Email us - USA CON SOUTH SANES ECHO® - at rthomas@southalabama.edu.
The USA CON SOUTH SANES E

C

HO
®
is supported by the Health Resources and Services Administration (HRSA) of the U.S. Department of Health and Human Services (HHS) as part of an award totaling approximately $1.5 million, with zero percentage financed with nongovernmental sources. The contents are those of the author(s) and do not necessarily represent the official views of, nor an endorsement of HRSA, HHS or the U.S. Government.