Family Medicine Obstetrics Fellowship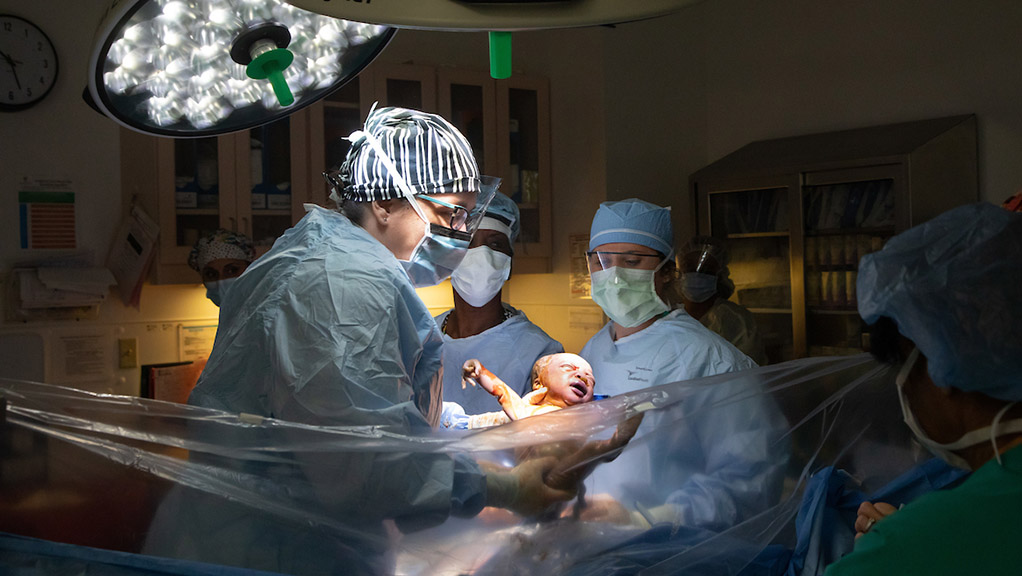 Physicians perform a C-section at USA Health Children's & Women's Hospital.

Learn more about residencies and fellowships at the University of South Alabama and life on the Gulf Coast.
Welcome Message
We offer a remarkable experience for our fellows and are looking for candidates who will continue to provide care to underserved and/or rural populations after training and improve health outcomes. Our fellowship is provided in the blended context of academic and rural medicine. USA Health is the only academic health center in lower Alabama and includes USA Health Children's & Women's Hospital, which has the only level III neonatal intensive care unit in the region. Monroe County Hospital, our partner hospital, has the only labor deck in a 40-mile radius and provides full range obstetrical care.
About Us
The USA Health Family Medicine Obstetrics Fellowship in Mobile, Alabama, is an evolving training program for family medicine physicians that will begin in July 2022. The fellowship provides trainees with a tailored and comprehensive 12-month educational experience with robust obstetrics training in both urban and rural settings. Fellows will receive instruction in OB ultrasound, including the use of telehealth, cesarean-section training, advanced obstetrics, prenatal care (including at-risk pregnancies), and gynecological procedures. The one-year program accepts up to two fellows each year from accredited residency programs in family medicine.
Current Fellows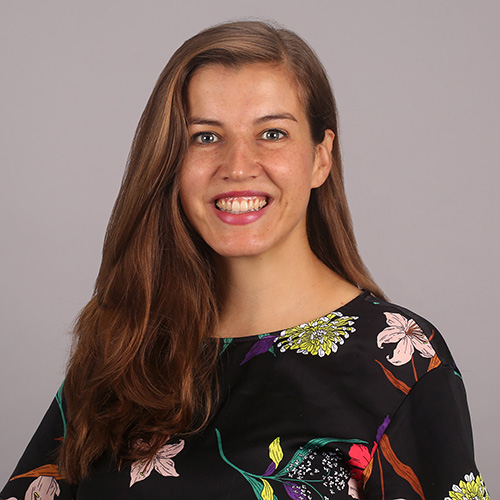 Rachel Mendoza, M.D.
Medical School: Ponce Health Sciences University
Residency: University of Kansas School of Medicine at Via Christi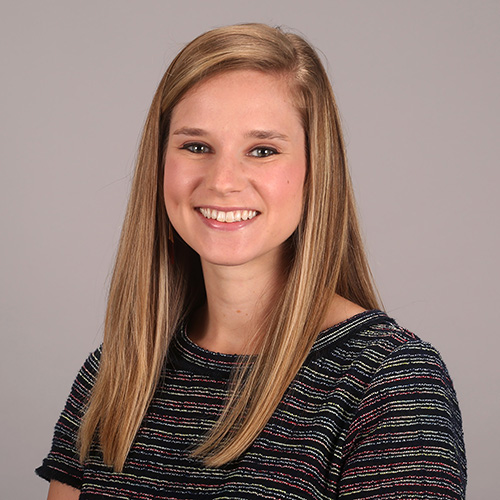 Olivia Johnson, M.D.
Medical School: East Carolina University Brody School of Medicine
Residency: University of Kansas School of Medicine at Via Christi