Wellness Program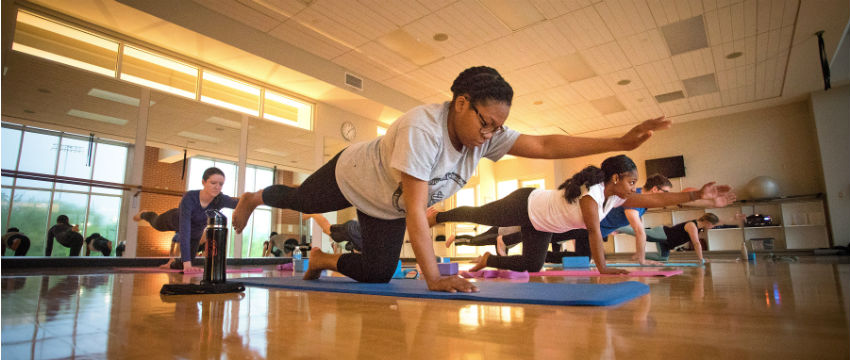 "...Enhancing well-being so medical students can provide competent and compassionate care in the future"
Overview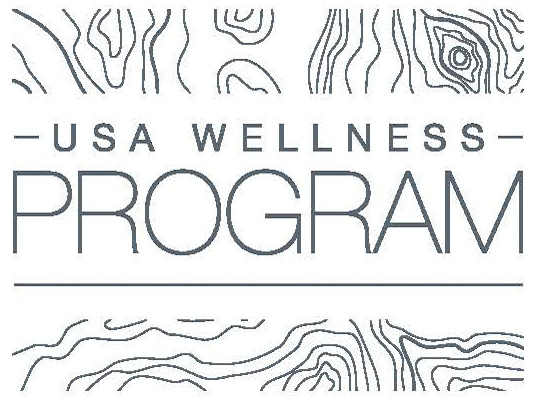 The Wellness Program at the University of South Alabama College of Medicine is a student-led initiative aimed at enhancing all aspects of health and well-being among our medical students and cultivating a community of comradery and resiliency. With physician burnout at an all-time high, it is crucial for medical students to develop healthy and sustainable habits while in medical school that they can carry with them into the workplace.
Competent and compassionate physicians keep patient well-being at the center of their practice. With this in mind, a major contributor to patient well-being is a clinician's understanding and mastery of their own personal well-being. We strive to place medical students at the center of our efforts, to promote self-awareness, and to teach strategies for enhancing well-being so students can provide competent and compassionate care in the future.
Although medical school is a stressful time with a variety of challenges, students can lead full and well-balanced lives during their education and develop resiliency through maintaining personal priorities and embracing challenges with optimism. We hope that the resources and events we provide for our students will support them not only during their time in medical school, but also serve them well into their futures as thriving physicians.